Tivity Health to buy Nutrisystem for $1.4B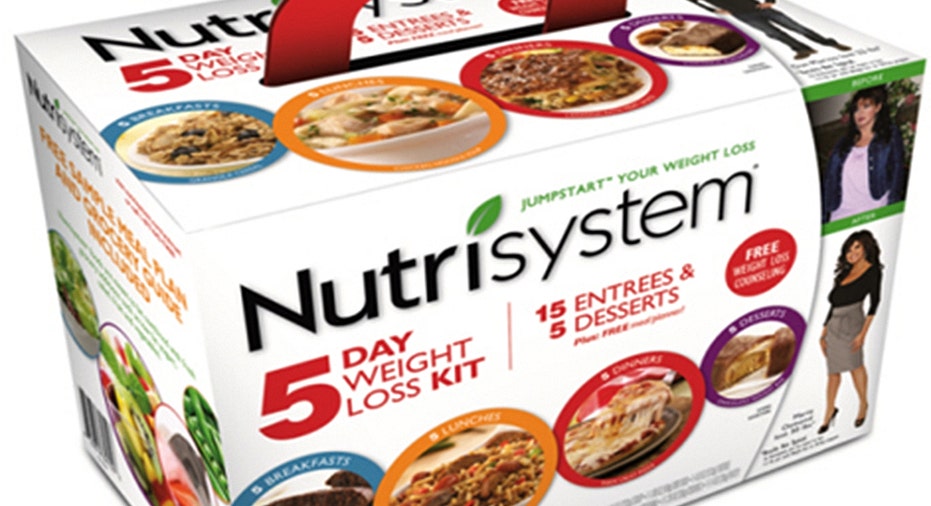 Tivity Health said on Monday it would buy diet plan developer Nutrisystem for $1.4 billion in cash and stock, as it looks to expand its presence in the lucrative weight management market.
Nutrisystem shareholders will get $38.75 per share in cash and 0.2141 Tivity Health shares for each share of Nutrisystem common stock, Tivity said.
The company said it expects double-digit accretion to Tivity Health's adjusted earnings in 2020 and beyond, and annual cost savings of about $30 million to $35 million.
Tivity works with health centers across the United States where it provides fitness and exercise programs, including one designed for seniors, while Nutrisystem designs weight loss plans and provides nutritious meals on order.
Tivity plans to finance the cash portion of the acquisition, expected to close in the first quarter of 2019, with a fully committed term loan financing from Credit Suisse and existing cash on hand.
(Reporting by Tamara Mathias and Saumya Sibi Joseph in Bengaluru; Editing by Shounak Dasgupta)