Time Warner 1Q Revenue Boosted by Turner, HBO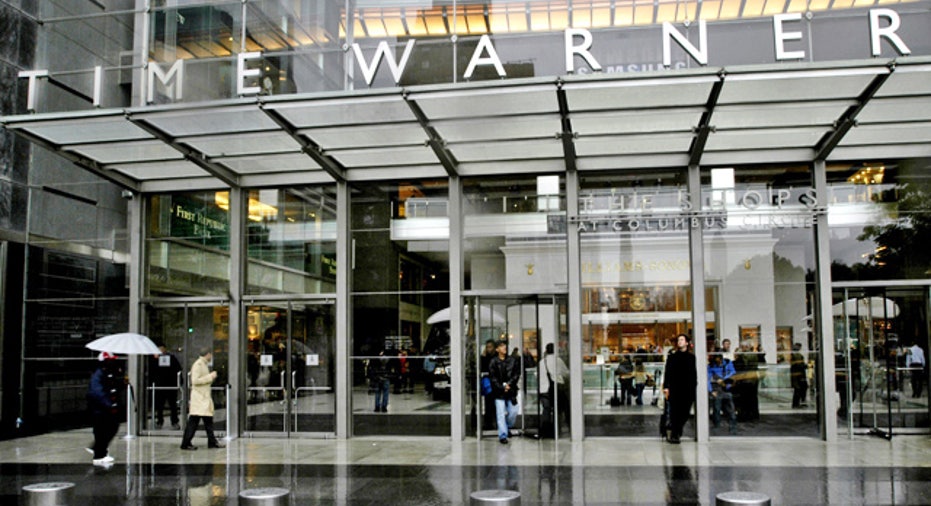 Time Warner, the owner of CNN and Cartoon Network, reported a slightly higher-than-expected 2.5 percent rise in quarterly revenue as subscription revenue rose at its Turner Broadcasting unit and cable channel Home Box Office.
The company's shares were up 1.8 percent premarket on Wednesday.
Revenue at Turner, which owns channels such as CNN, Cartoon Network and TNT, rose 7.2 percent in the first quarter, boosted by higher ratings for CNN ahead of the U.S. presidential election.
"CNN continued to build on its success by more than doubling its primetime audience in the quarter," Chief Executive Jeff Bewkes said in a statement on Wednesday.
Subscription revenue at Turner rose 11 percent, while advertising revenue grew 5 percent in the quarter.
Time Warner has tried to woo younger viewers by offering full seasons of its shows for "binge-watching" to check the flow of subscribers to online services such as Netflix and Hulu.
Revenue at HBO, home to popular shows such as "Game of Thrones", rose 7.7 percent in the quarter.
The company's net income rose to $1.21 billion, or $1.51 per share, in the quarter ended March 31 from $970 million, or $1.15 per share, a year earlier.
Revenue rose to $7.31 billion from $7.13 billion.
Analysts on average had expected a profit of $1.30 per share and revenue of $7.30 billion, according to Thomson Reuters I/B/E/S.
(Reporting by Rishika Sadam in Bengaluru; Editing by Don Sebastian and Saumyadeb Chakrabarty)