Time media brand sold to Salesforce.com founder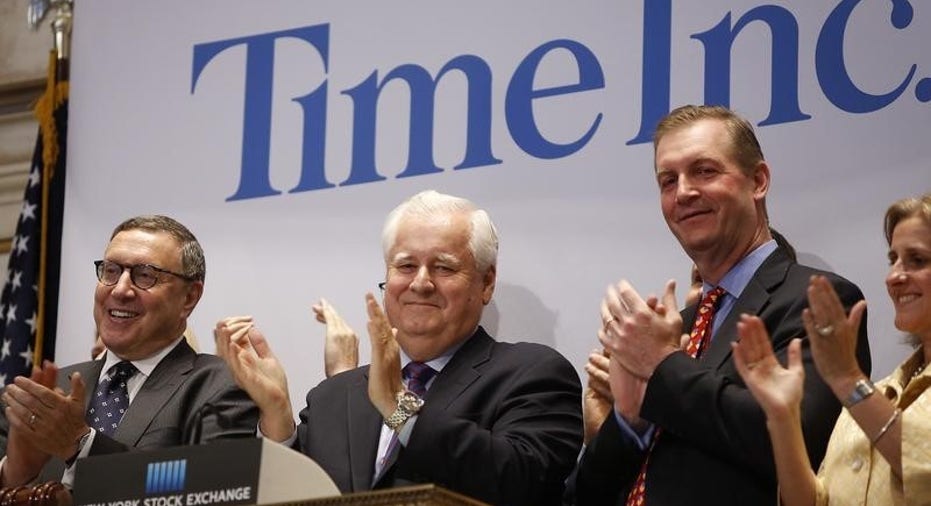 Meredith announced on Sunday it has entered into an agreement to sell the Time media brand to Marc and Lynne Benioff for $190 million in cash.
The Benioff's are purchasing Time personally and will be unrelated to Saleforce.com.
"We are honored to be the caretakers of one of the world's most important media companies and iconic brands," said the Benioffs. "TIME has always been a trusted reflection of the state of the world, and reminds us that business is one of the greatest platforms for change."
Marc Benioff is chairman, co-chief executive and founder of Salesforce.com.
"We're pleased to have found such passionate buyers in Marc and Lynne Benioff for the TIME brand," said Meredith President and CEO Tom Harty. "For over 90 years, TIME has been at the forefront of the most significant events and impactful stories that shape our global conversation. We know TIME will continue to succeed and is in good hands with the Benioffs. We thank the TIME team for its ongoing hard work and passionate commitment."
Meredith plans to use proceeds from the transaction to pay down debt.
Meredith acquired Time in a deal valued at $2.8 billion as part of its purchase of Time Inc in January, shortly after which announced it was selling Time Inc's news and sports brands.