Tile Shop Holdings, Inc. Stock Down 12% After Earnings: Here's What You Need to Know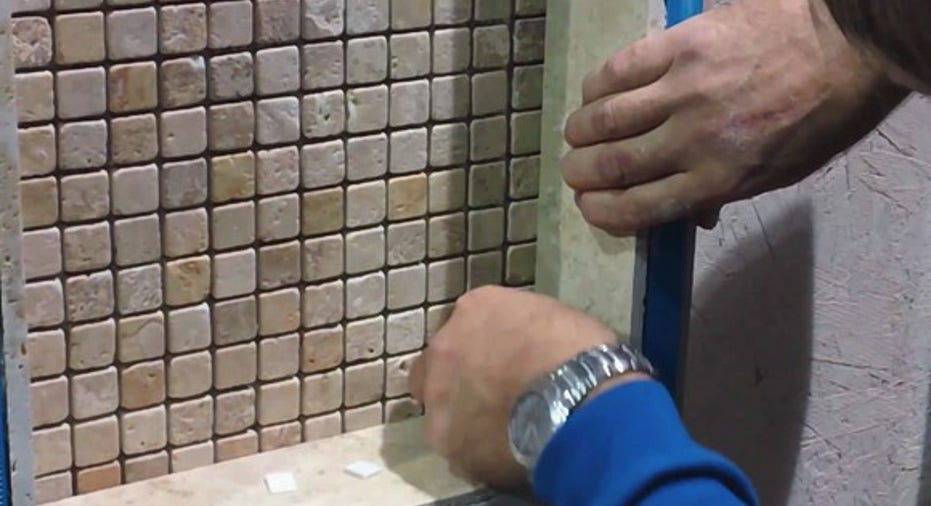 What
Retail specialistTile Shop Hldgs, Inc.'s(NASDAQ: TTS) shares are down 11.8% at 3:47 p.m. EST on Feb. 14, following the release of the company's fourth-quarter and full-year 2016 financial results before market open today. Today's sell-off puts the company's stock down about 8% so far in 2017.
In general, today's sell-off is as much about the market's reaction to Tile Shop's results as it is about the actual results. All things considered, the company's results weren't exactly terrible.
Tile Shop continues growing its pro sales mix. Image source: Tile Shop.
So what
While Tile Shop delivered another quarter of growth -- both overall and in stores opened for at least one year -- its results seem to have displeased Mister Market. The market was expecting $78.6 million in sales, $2 million more than the $76.6 million the company delivered.The company also came in short of earnings, delivering $0.07 per share in adjusted earnings per share (EPS), while analysts were expecting $0.09 per share.
Comparable-store sales -- that is, sales at stores open at least one year -- grew 3.1% in the fourth quarter. And while that's a solid result, it was far below the 8% comps growth the company delivered for the full year.
All in all, Tile Shop increased sales 6.5% in the fourth quarter and 10.6% for the full year. Full-year adjusted income increased 40%, while GAAP earnings increased 18%.
Now what
This is where it's important for investors to recognize the difference between the market's reactionto a company's results and the quality of the results themselves. Tile Shop's sales and profits may have fallen short of Wall Street's expectations, but they were within the guidance the company's management set at the end of the third quarter.To put it another way, this wasn't so much the company disappointing or underperforming as it was the market setting expectations a bit high.
Looking beyond the quarterly results headlines, Tile Shop finished 2016 with a stronger balance sheet, more stores, and improved profitability compared to one year ago. Management also said that its store-employee tenure continues to improve and announced a number of initiatives on the earnings call, including doubling the 401(k) match and increased time off, designed to help continue retaining its best employees.The company also announced the initiation of a dividend, worth about $0.20 per share annually, a product of having slashed its debt and improved its overall capital structure.
The market may be selling off today, but don't lose track of the improvements in Tile Shop's business. The market is selling on the news, not the results. Stay tuned for an in-depth look at Tile Shop's earnings in the coming days.
10 stocks we like better than Tile Shop HoldingsWhen investing geniuses David and Tom Gardner have a stock tip, it can pay to listen. After all, the newsletter they have run for over a decade, Motley Fool Stock Advisor, has tripled the market.*
David and Tom just revealed what they believe are the 10 best stocks for investors to buy right now... and Tile Shop Holdings wasn't one of them! That's right -- they think these 10 stocks are even better buys.
Click here to learn about these picks!
*Stock Advisor returns as of February 6, 2017
Jason Hall owns shares of Tile Shop Holdings. The Motley Fool owns shares of and recommends Tile Shop Holdings. The Motley Fool has a disclosure policy.