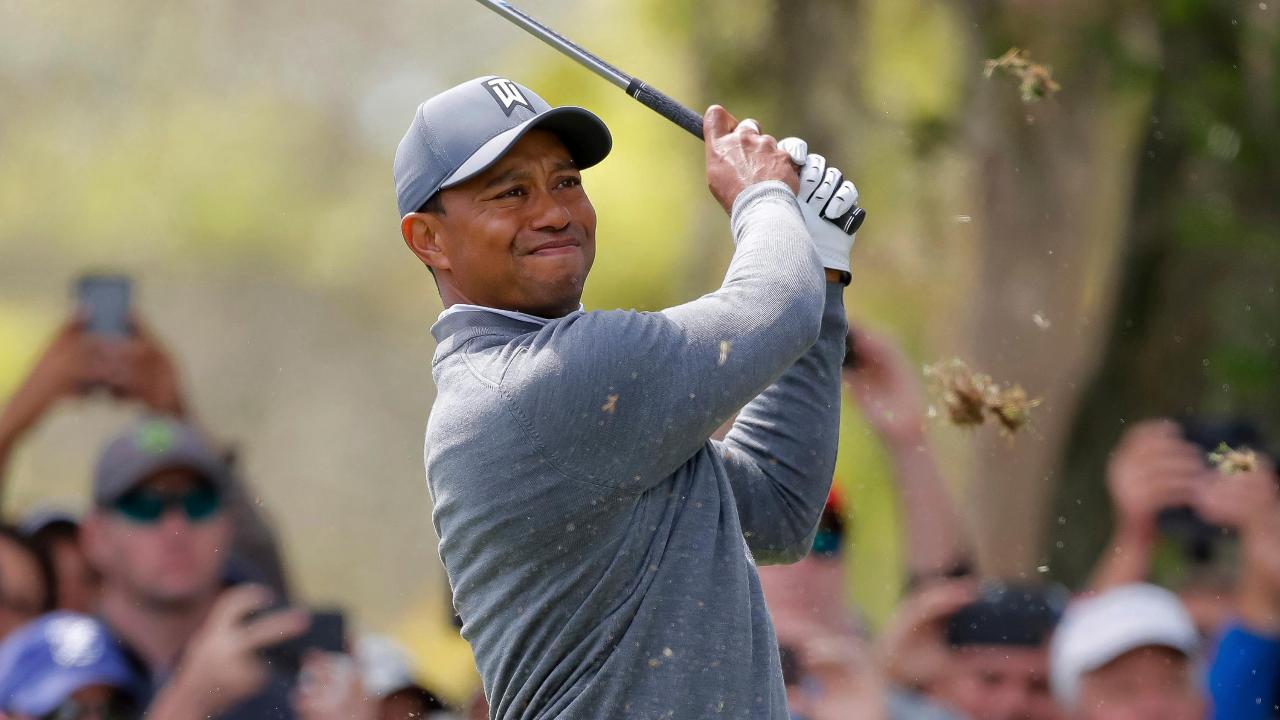 Golf legend Greg Norman, known as the "Great White Shark," thinks Tiger Woods will fall short of a victory in his return to the Masters in Augusta, Georgia.
As the 82nd edition of the tournament teed off Thursday, Norman said Woods, who is a four-time Masters champion, is a worthy contender but nothing to be excited about.
"There's probably two-dozen guys out there right now who aren't intimidated by him and are better than him," Norman told FOX Business' Stuart Varney on "Varney & Co."
Woods, who has won 14 major tournaments including four Masters victories, endured a lengthy layoff because of injuries and had a highly publicized DUI arrest last August.
More From FOX Business...
His return to Augusta comes at a challenging time for the sport. Golf participation fell from 25.7 million players in 2011 to 23.8 million in 2016, according to the National Golf Foundation. Golf equipment sales have also dropped. A solid performance by Tiger would certainly help the industry, according to Norman.
"You have to give the guy credit for stepping up and just staying focused on his true passion and love, which is playing the game of golf and getting back out there," Norman said. "So we are all going to be the benefactors of that."