Tiffany's Comparable Sales Miss Estimates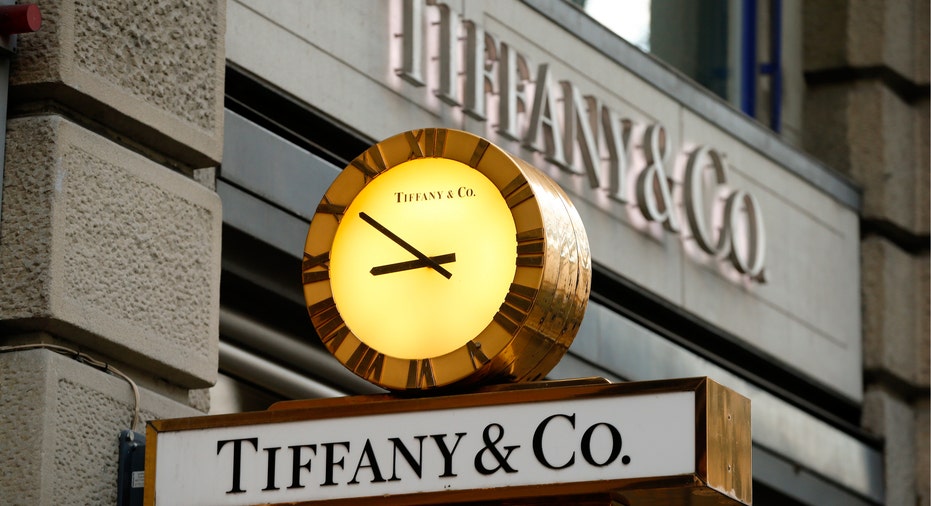 Tiffany & Co's second-quarter comparable sales declined more than analysts expected due to lower tourist traffic and a strong dollar that eroded revenue from markets outside the United States.
Sales at the upscale jeweler's stores open for more than a year fell 8 percent in the three months ended July 31, dropping for the seventh straight quarter.
Analysts on average were expecting a decline of 6.90 percent, according to research firm Consensus Metrix.
"The global environment continues to reflect well known challenges that we believe have had broad effects on spending by local customers, as well as foreign tourists, especially from China," Chief Executive Frederic Cumenal said in a statement.
The company said sales were lower in continental Europe due to weak demand by foreign tourists and local customers, in contrast to better performance in the United Kingdom.
Tiffany's total net sales fell 5.9 percent to $931.6 million in the quarter.
Net income inched up to $105.7 million, or 84 cents per share, from $104.9 million, or 81 cents per share.
Analysts on average had expected a profit of 72 cents per share and sales of $934.74 million, according to Thomson Reuters I/B/E/S.
(Reporting by Subrat Patnaik in Bengaluru; Editing by Don Sebastian)