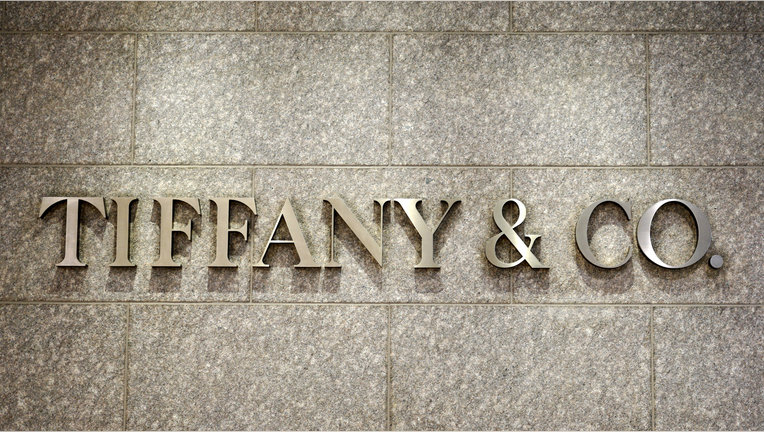 Tiffany reported its steepest sales drop in six quarters, missing analysts' estimates, as a strong dollar discouraged tourists from buying its high-end jewelry and ate into revenue from markets outside the United States.
The company also forecast a mid-single digit percentage fall in its full-year profit. Tiffany had earlier said it expected earnings to stay flat or fall by up to mid-single digit in percentage terms.
Shares of the company, whose "Blue Book" collection was flaunted by actress Cate Blanchett on the Oscar red carpet this year, fell 4.5 percent to $61 in premarket trading on Wednesday.
Tiffany's reluctance to offer promotions has been turning away thrifty shoppers, while a stronger dollar has made purchases more expensive for tourists.
"We faced numerous challenges, including continued pressure from foreign tourist spending in Europe, the U.S. and Asia, particularly in Hong Kong," Chief Executive Frederic Cumenal said.
Sales at the jeweler's stores open for more than a year fell 10 percent in the Americas region in the first quarter ended April 30. Analysts on average had expected a 9.1 percent decline, according to research firm Consensus Metrix.
Tiffany's net income fell 16.6 percent to $87.5 million, or 69 cents per share.
Net sales dropped 7.4 percent to $891.3 million, missing the average analyst estimate of $915.1 million, according to Thomson Reuters I/B/E/S.
(Reporting by Subrat Patnaik in Bengaluru; Editing by Kirti Pandey)