Tiffany profits sparkle as China's demand for luxury rises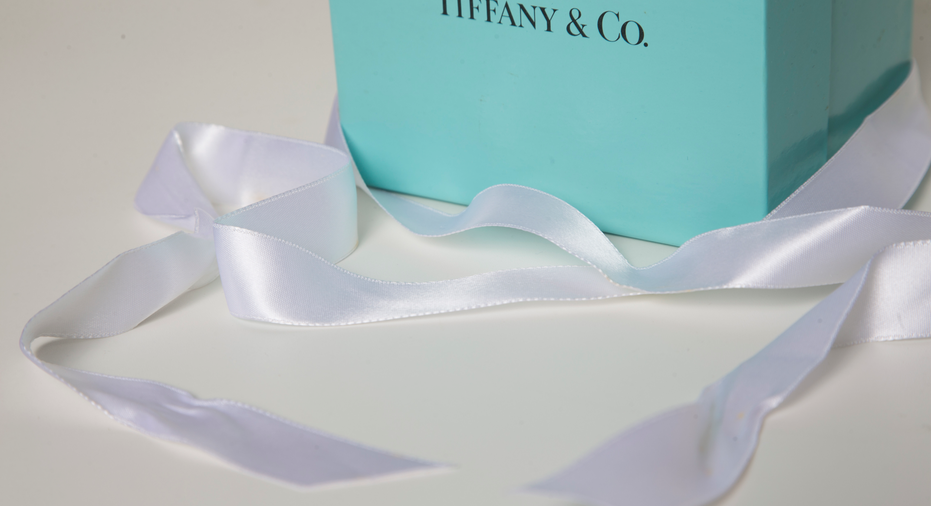 Tiffany & Co., which has struggled with online competition and lost its luster with younger shoppers, reported a quarterly profit Wednesday that beat Wall Street's expectations as shoppers in China snapped up its luxury goods.
The high-end jewelry company's strength in its third quarter mostly came from the Asia-Pacific region, where sales surged 15 percent to $283 million. This was mainly due to strong demand in China. Sales were up 5 percent in Europe to $110 million.
But other places didn't fare as well. In Japan, sales dropped 8 percent to $139 million. While Tiffany managed to squeeze out a 1 percent sales increase in the Americas, that was considered a disappointment. The company said that a downturn in spending by foreign tourists was part of the reason for the soft sales.
Sales at stores open at least a year, a key gauge of a retailer's health, dipped 1 percent.
Under new Chief Executive Alessandro Bogliolo, Tiffany has been trying to lure millennials who are shopping elsewhere online. The company said e-commerce sales increased at a slightly faster pace than overall sales growth.
The New York-based company has stepped up its marketing, using celebrities like Janelle Monae and Zoe Kravitz in advertising. It's also focusing more on design, and adding more lower-price pieces such as $95 bone china cups that look like paper cups.
Tiffany's flagship Manhattan store on Fifth Avenue, playing off Audrey Hepburn's classic 1961 film "Breakfast at Tiffany's," also recently opened a restaurant that features chairs and tables in the company's signature blue. Tiffany cited long lines for the cafe every day, and the upcoming block of reservations are full.
But the company still has a way to go.
"For as much as Tiffany has made strides, it has not yet regained that full youthful vigor that so many of its peers exhibit," said Neil Saunders, managing director at GlobalData Retail. He also took a swipe at the holiday lights at Tiffany's Manhattan store, saying in a note that they look like lights that "Las Vegas discarded in the 1970s."
"The gaudy, old-fashioned lights on its New York store underscore that there is much more thinking, and much more work, to do in the reinvention of this heritage brand," Saunders said.
Tiffany's profit for the quarter rose 5.3 percent to $100.2 million, or 80 cents per share, as revenue climbed 2.8 percent to $976.2 million. That was better than what analysts surveyed by Zacks Investment Research expected. They were looking for earnings of 76 cents per share on revenue of $960 million.
Shares were down less than 1 percent, or 78 cents, to $93.26.
_____
Elements of this story were generated by Automated Insights using data from Zacks Investment Research. Access a Zacks stock report on TIF at https://www.zacks.com/ap/TIF