Tiffany Beats 4Q Profit Forecasts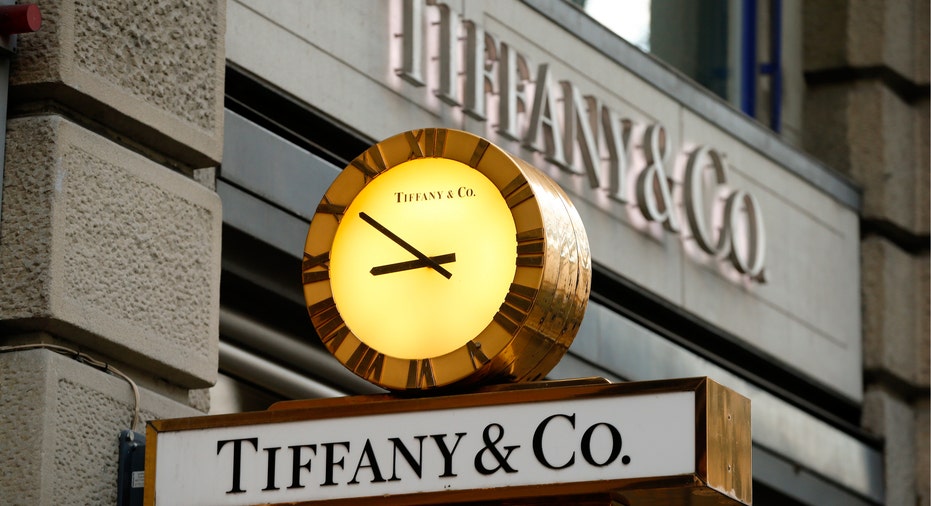 Tiffany & Co. (TIF) on Friday reported fiscal fourth-quarter earnings of $163.2 million.
The New York-based company said it had net income of $1.28 per share. Earnings, adjusted for asset impairment costs and non-recurring costs, came to $1.46 per share.
The results exceeded Wall Street expectations. The average estimate of 12 analysts surveyed by Zacks Investment Research was for earnings of $1.40 per share.
The luxury jeweler posted revenue of $1.21 billion in the period, which met Street forecasts.
For the year, the company reported profit of $463.9 million, or $3.59 per share. Revenue was reported as $4.1 billion.
Tiffany shares have dropped 8 percent since the beginning of the year, while the Standard & Poor's 500 index has stayed nearly flat. The stock has declined 17 percent in the last 12 months.