This Week: UnitedHealth, industrial production, housing data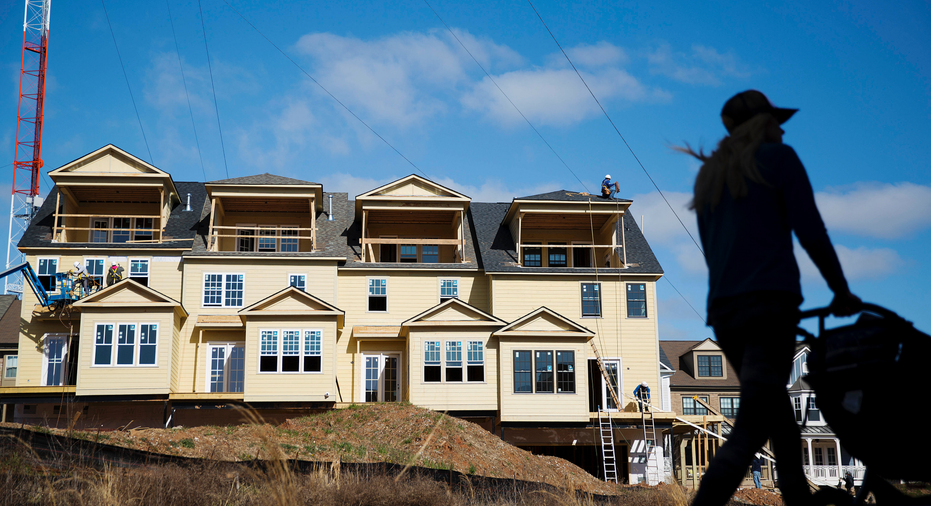 A look at some of the key business events and economic indicators upcoming this week:
HEALTHY RUN
Wall Street expects the nation's largest health insurer capped 2017 with another strong quarter.
Financial analysts predict UnitedHealth Group will report Tuesday that its earnings and revenue improved in the fourth quarter versus a year earlier. Beyond earnings, investors will be listening for an update on UnitedHealth's strategy following its recent bid to acquire a health insurer with operations in South America.
MANUFACTURING BELLWETHER
The Federal Reserve issues its monthly snapshot of industrial production Wednesday.
Industrial production increased 0.2 percent in November due to a rebound in the extraction of oil and natural gas after a stoppage due to Hurricane Nate. In the 12 months ended in November, total industrial production increased 3.4 percent. The growth partly reflects energy prices that have climbed to levels that are encouraging more production.
Industrial production, monthly percent change, seasonally adjusted:
July -0.1
Aug. -0.5
Sept. 0.3
Oct. 1.2
Nov. 0.2
Dec. (est.) 0.2
Source: FactSet
EYE ON HOUSING
A strong pickup in the building of new single-family homes has driven overall residential construction higher.
New residential construction rose 3.3 percent in November to a seasonally adjusted annual rate of 1.3 million units, the fastest pace in more than a decade. Economists expect the pace of new-home construction pulled back in December. The Commerce Department releases its latest data on new residential home construction Thursday.
Housing starts, monthly, seasonally adjusted annual rate:
July 1,185,000
Aug. 1,172,000
Sept. 1,159,000
Oct. 1,256,000
Nov. 1,297,000
Dec. (est.) 1,270,000
Source: FactSet