This Week: New home sales, Jabil's earnings, US GDP estimate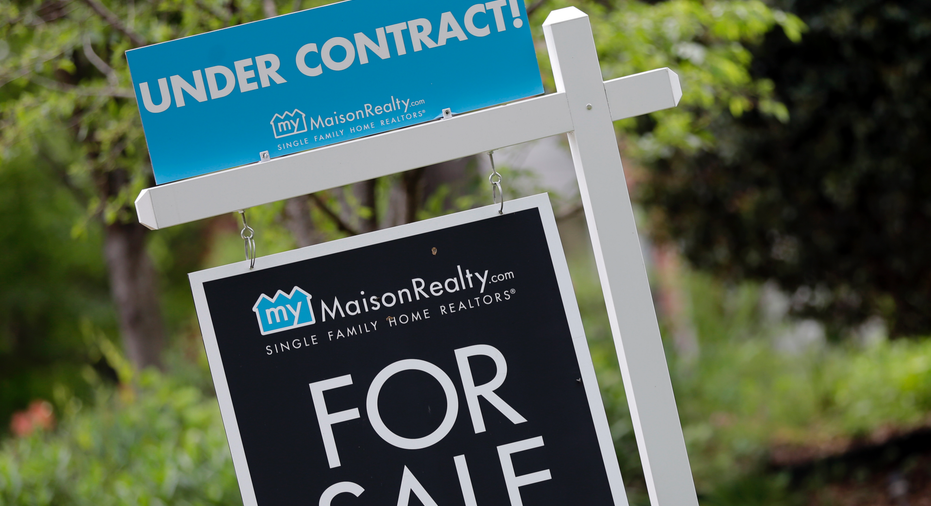 A look at some of the key business events and economic indicators upcoming this week:
HOUSING MARKET BAROMETER
Economists expect that sales of new U.S. homes rebounded in August after falling sharply the previous month.
Sales sank 9.4 percent in July to a seasonally adjusted annual rate of 571,000, the biggest one-month drop in nearly a year. Still, sales so far this year are outpacing last year's. More buyers are turning to newly built houses as the supply of existing homes for sale has fallen steadily. The Commerce Department releases its new home sales data Tuesday.
New home sales, seasonally adjusted annual rate, by month:
March 638,000
April 590,000
May 618,000
June 630,000
July 571,000
Aug. (est.) 580,000
Source: FactSet
STRONG FINISH?
Jabil Circuit delivers its latest quarterly report card Wednesday.
Financial analysts predict the electronics manufacturing company closed out its fiscal fourth quarter with better earnings and revenue than in the same period last year. Jabil posted improved results in the third quarter. That followed two quarters of lower earnings.
GROWING FASTER?
Economists project that the U.S. economy's rate of growth accelerated sharply in the second quarter.
The Commerce Department is expected to report Thursday that the gross domestic product increased at a 3 percent annual rate in the April-June quarter, unchanged since its August estimate. It marks a sharp acceleration from the 1.2 percent pace set in the first three months of the year.
GDP, seasonally adjusted annual rate, by quarter:
Q1 2016: 0.6
Q2 2016: 2.2
Q3 2016: 2.8
Q4 2016: 1.8
Q1 2017: 1.2
Q2 2017 (est.): 3.0
Source: FactSet