This Week: Fed statement, leading indicators, new home sales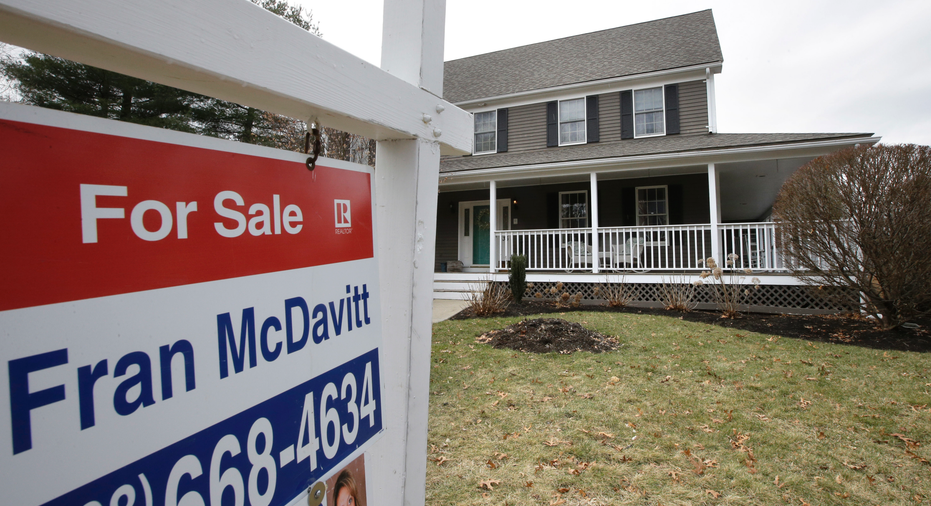 A look at some of the key business events and economic indicators upcoming this week:
THE FED SPEAKS
The Federal Reserve is scheduled to deliver an update on interest rates and the economy on Wednesday.
The statement will follow a two-day meeting of the central bank's policymakers. The Fed raised its benchmark short-term interest rate three times in 2017 and in December projected three more rate hikes this year. But earlier this month, Fed Chairman Jerome Powell told Congress that forecast would be revised during the March Fed meeting.
ECONOMIC BAROMETER
A measure of the U.S. economy's future health is expected to have posted a smaller gain last month.
Economists expect the Conference Board will report Thursday that its index of leading indicators rose 0.4 percent in February after climbing 1 percent a month earlier. The index, derived from data that for the most part have already been reported, is designed to anticipate economic conditions three to six months out.
Leading indicators, monthly percent change, seasonally adjusted:
Sept. 0.0
Oct. 1.4
Nov. 0.4
Dec. 0.6
Jan. 1.0
Feb. (est.) 0.4
Source: FactSet
SPOTLIGHT ON HOUSING
The Commerce Department reports its latest monthly tally of new U.S. home sales Friday.
Sales fell in January for the second straight month, likely because of severe winter weather. The housing market has also begun to contend with a steady increase in mortgage rates, which add to the costs of financing a home. Even so, economists predict that sales bounced back last month to a seasonally adjusted annual rate of 613,000.
New home sales, seasonally adjusted annual rate, by month:
Sept. 639,000
Oct. 616,000
Nov. 696,000
Dec. 643,000
Jan. 593,000
Feb. (est.) 613,000
Source: FactSet