This Week: Fed minutes, home sales, durable goods orders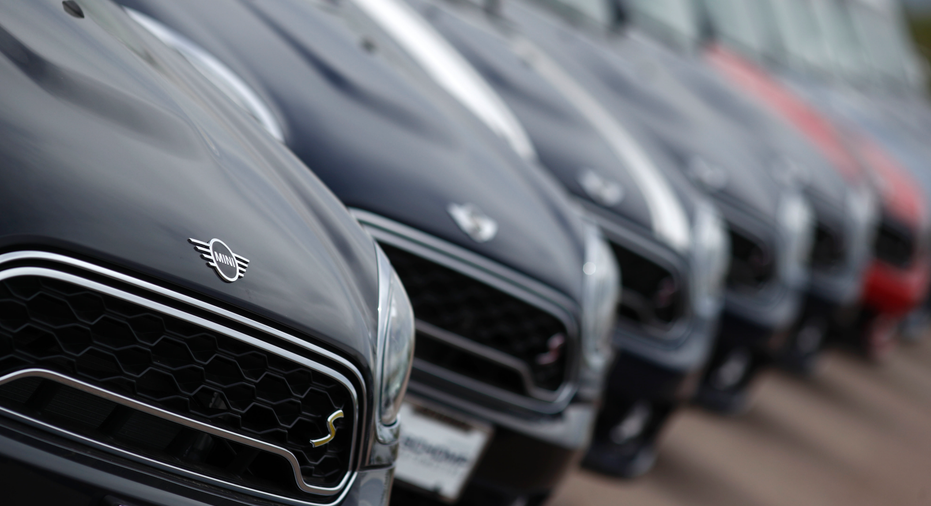 A look at some of the key business events and economic indicators upcoming this week:
READING BETWEEN THE LINES
The Federal Reserve releases minutes from its most recent policymakers' meeting on Wednesday.
At the meeting earlier this month, the panel left the central bank's key policy rate unchanged at a still-low level of 1.5 to 1.75 percent. The Fed last hiked the rate in March, and many economists expect it will raise them again at its June meeting. The Fed projects raising rates three times this year.
EYE ON HOUSING
Economists forecast that sales of previously occupied homes slowed in April from a month earlier.
The National Association of Realtors is expected to report Thursday that sales fell to a seasonally adjusted annual rate of 5.57 million last month. Sales rose at a rate of 5.6 million in March, the third increase in a row. Home sales have been rising even as mortgage rates have crept higher as buyers compete for fewer available properties on the market.
Existing home sales, in millions, seasonally adjusted annual rate:
Nov. 5.72
Dec. 5.56
Jan. 5.38
Feb. 5.54
March 5.60
April (est.) 5.57
Source: FactSet
ECONOMIC BELLWETHER
Orders for long-lasting manufactured goods have been mostly rising, benefiting from stronger global economic growth.
Business orders for durable goods rose 2.7 percent in March. That followed a jump of 4.5 percent in February. A surge in demand for commercial aircraft drove the recent gains. Did the trend continue in April? Find out Friday, when the Commerce Department issues its latest monthly tally of durable goods orders.
Durable goods orders, monthly percent change, seasonally adjusted:
Nov. 2.2
Dec. 3.2
Jan. -4.2
Feb. 4.5
March 2.7
April (est.) -1.5
Source: FactSet