This Week: Earnings from WD-40, JP Morgan and Wells Fargo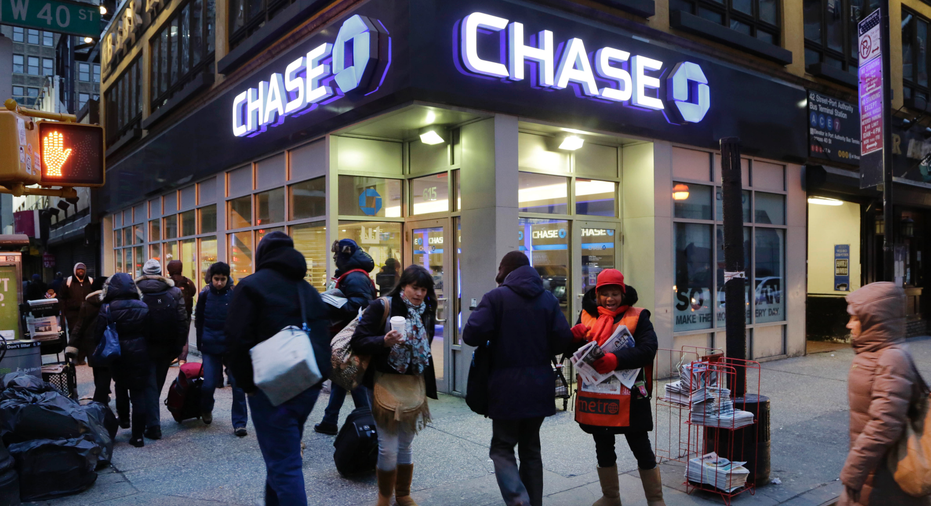 SQUEAKING OUT A PROFIT
Lubricant maker WD-40 reports its first-quarter results on Tuesday. The San Diego-based company's shares slid nearly 4 percent in October after it reported lower fourth-quarter sales and forecast flat to slightly higher profit this year. The stock has since recovered. Analysts expect its first-quarter earnings per share rose a penny to $0.83.
JOB MARKET INDICATOR
Applications for unemployment benefits have mostly declined in recent weeks.
They rose two weeks ago to a seasonally adjusted 250,000. Applications remain at a low level, which points to a healthy job market. Readings below 300,000 are low by historical standards. The Labor Department releases its weekly count of applications for unemployment benefits today.
Initial jobless benefit claims, weekly, seasonally adjusted:
Dec. 1: 236,000
Dec. 8: 225,000
Dec. 15: 245,000
Dec. 22: 245,000
Dec. 30: 250,000
Jan. 6: (est) 270,000
Source: FactSet
BANKING ON GROWTH
The earnings season kicks off for Wall Street's titans on Friday, when JPMorgan and Wells Fargo report their fourth-quarter results. JPMorgan, the biggest bank by deposits and assets, is forecast to make $1.70 a share in the period, down a penny from last year. Wells Fargo, whose third-quarter earnings took a beating amid an investigation into its lending practices, is expected to post earnings of $1.05 a share.