This Week: Consumer prices, Williams-Sonoma earns, housing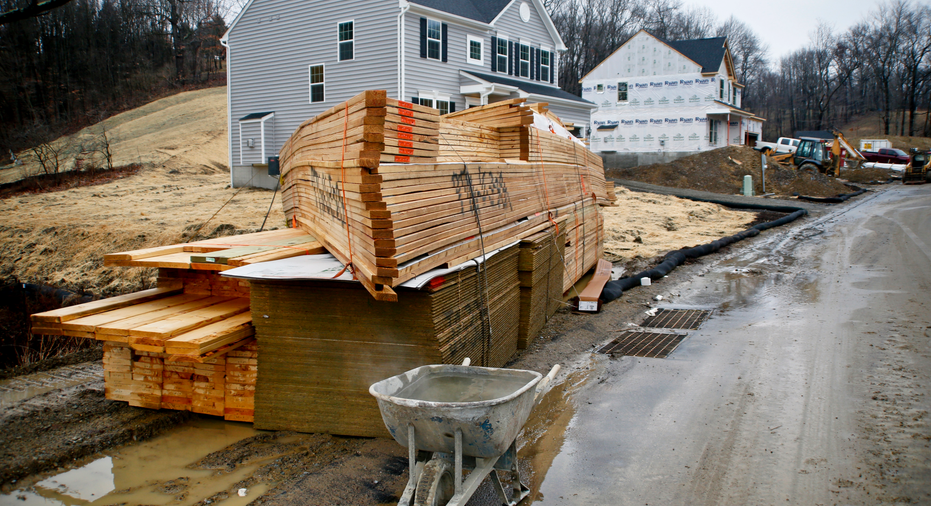 A look at some of the key business events and economic indicators upcoming this week:
INFLATION WATCH
Financial markets have been unsettled lately by signs pointing to higher inflation.
Investors fear that a pickup in inflation will lead the Federal Reserve to raise interest rates sooner than expected. That's why markets will have an eye on the Labor Department's new consumer price index, which is due out Tuesday. Economists expect the February reading to show a gain of 0.2 percent, down from an increase of 0.5 percent in January.
Consumer price index, monthly percent change, seasonally adjusted, by month:
Sept. 0.5
Oct. 0.1
Nov. 0.3
Dec. 0.2
Jan. 0.5
Feb. (est.) 0.2
Source: FactSet
A FINE FINISH
Williams-Sonoma serves up its latest quarterly report card Wednesday.
Financial analysts predict the seller of cookware and home furnishings capped the final quarter of its fiscal year ended in January with increased earnings and revenue versus a year earlier. That would be in line with the retailer's performance in the previous two quarters.
CONSTRUCTION SNAPSHOT
New government data on residential construction should provide insight into the state of the new-home market.
The Commerce Department is expected to report on Friday that builders broke ground on new apartments and single-family homes at a slower pace in February than in the previous month. U.S. home construction ramped up in January to the highest level since October 2016.
Housing starts, monthly, seasonally adjusted annual rate:
Sept. 1,159,000
Oct. 1,261,000
Nov. 1,299,000
Dec. 1,209,000
Jan. 1,326,000
Feb. (est.) 1,273,000
Source: FactSet