This Is Why Pacific Ethanol Jumped 14.7% Higher in November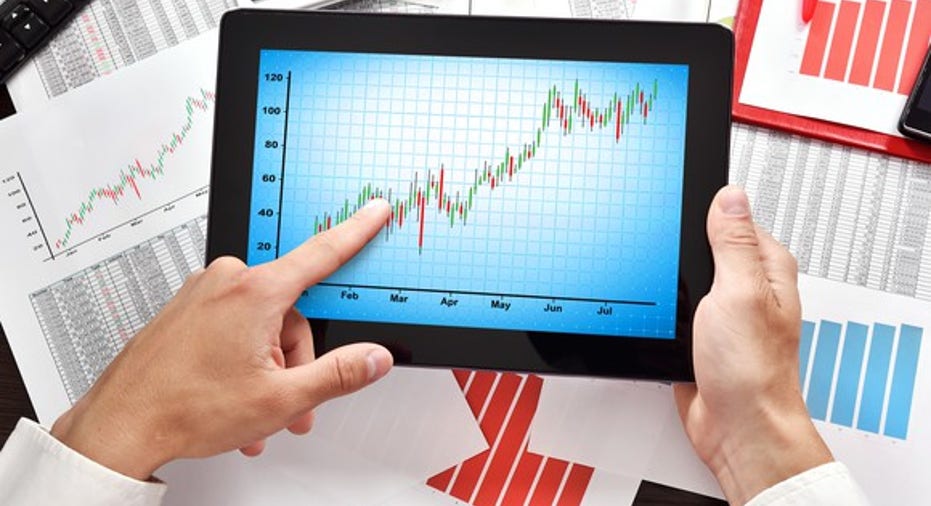 Image source: Getty Images.
What happened
Leading ethanol manufacturer Pacific Ethanol (NASDAQ: PEIX) vaulted 14.7% higher last month, but it wasn't easy. The stock abruptly tanked after third-quarter 2016 earnings were released on Nov. 2, then sharply reversed course a week and a half later to set new 52-week highs. The stock is now up 82% year to date.
So what
The company's third-quarter 2016 performance wasn't that bad, actually. Pacific Ethanol failed to turn a profit (again), but is dealing with the same market conditions as other major ethanol producers. The good news is that year-to-date the company has cut it net loss by 34% and grown revenue 45% compared to the same period of 2015. Profits are what matters in the end, but investors are betting improving operations will lead to a healthy and reliably profitable business in the future. They may be right.
Pacific Ethanol expanded into the American Corn Belt after acquiring Aventine Renewable Energy in July 2015 and boosted its annual production capacity to 515 million gallons. While its namesake West Coast operations are primarily driven by higher average selling prices in the region, the new operations in the Midwest will benefit from lower average input costs and access to the giant East Coast market. There's also a higher density of E85 gas stations, or gasoline containing 85% ethanol instead of the national standard of 10%, in the Midwest than anywhere else in the country, which provides higher sales potential.
Operations are also about to receive a boost from a favorable confluence of factors: low corn prices and the cold winter months. Another record corn crop is driving down corn prices, which lowers input costs for the company. Meanwhile, ethanol production runs at the highest margins in the winter, when manufacturers can save on fermentation cooling costs by using (free) cold air as an effective heat exchange medium. If the right conditions are met this winter, and export markets continue to heat up, then Pacific Ethanol could enter 2017 with industrywide tailwinds.
Now what
Despite a great mix of conditions and the potential for long-term growth, investors also need to consider the risks posed by the company's high level of debt. That includes $153 million of long-term debt coming due in the next 12 months. Pacific Ethanol will likely need to refinance the debt, sell stock to generate the funds needed to pay it, or a combination of the two. Therefore, I would wait for more certainty about that significant upcoming hurdle before considering starting a new position or adding to an existing one.
10 stocks we like better than Pacific Ethanol When investing geniuses David and Tom Gardner have a stock tip, it can pay to listen. After all, the newsletter they have run for over a decade, Motley Fool Stock Advisor, has tripled the market.*
David and Tom just revealed what they believe are the 10 best stocks for investors to buy right now... and Pacific Ethanol wasn't one of them! That's right -- they think these 10 stocks are even better buys.
Click here to learn about these picks!
*Stock Advisor returns as of November 7, 2016
Maxx Chatsko has no position in any stocks mentioned. The Motley Fool has no position in any of the stocks mentioned. Try any of our Foolish newsletter services free for 30 days. We Fools may not all hold the same opinions, but we all believe that considering a diverse range of insights makes us better investors. The Motley Fool has a disclosure policy.