This Is What Set Off Chesapeake Energy Corporations 30% Rally in November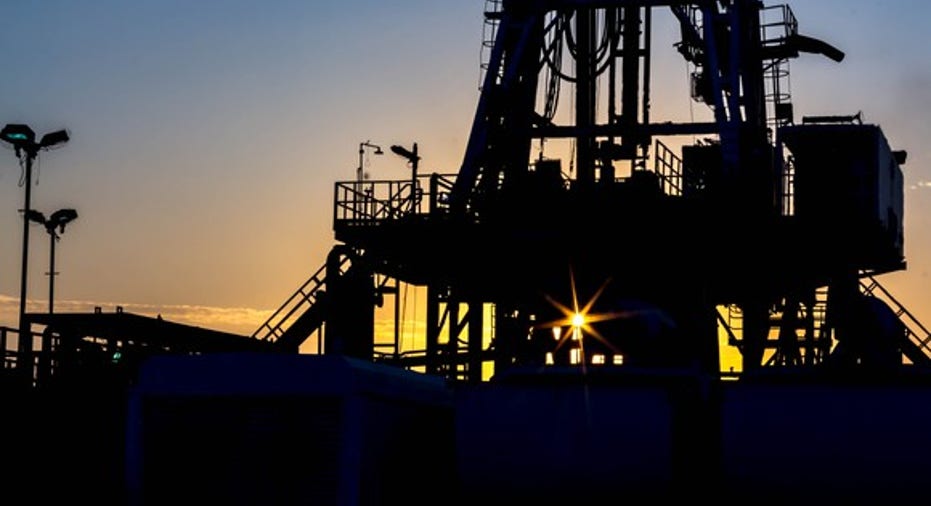 Image source: Getty Images.
What happened
Chesapeake Energy (NYSE: CHK) continued its remarkable recovery in November, with its stock ending the month up 30.6%, which pushes the year-to-date rebound to 68%. Igniting the latest rally was the company's third-quarter earnings report, where itrevealed a surprising profit.
So what
Chesapeake Energy reported adjusted earnings of $27 million, or $0.09 per share, during the third quarter, shocking analysts who expected the company to post a $0.03 per share loss. That result marked the first time the company turned a profit in six quarters. Driving this remarkable achievement was the driller's ability to continue pushing down operating expenses, which fell another $0.25 per barrel of oil equivalent over the past quarter.
The company also noted continued progress on improving its balance sheet, with debt now down $3 billion over the previous year to $8.7 billion. In addition to that, the company said it had additional asset sales in the pipeline, which should further improve financial flexibility. As a result, the company is inching closer to the point where it is on solid financial footing.
Analysts have certainly been impressed with the company's progress. That is clearly the case at SunTrust Robinson Humphrey, which said that Chesapeake's stock could nearly double from its post-earnings pop to $11 per share. Driving that view are the substantial balance sheet improvements and cost structure reductions over the past several quarters, which put Chesapeake on pace to deliver sustainable growth at lower oil and gas prices.
It is worth noting that all this optimism surrounding the company came before OPEC agreed to cut production, which sent oil prices soaring at the end of the month. Those higher prices should be very beneficial to Chesapeake because they will likely lead to higher cash flows, which will provide it with more capital to drill new wells.
Now what
While Chesapeake Energy is not in the clear just yet considering it still has billions of dollars of debt on the balance sheet, the company has gotten to the point where it can produce profits at lower oil prices. That puts the company in the position to thrive should prices continue rising as a result of the OPEC deal, which could make that bold analyst call by SunTrust look conservative.
10 stocks we like better than Chesapeake Energy When investing geniuses David and Tom Gardner have a stock tip, it can pay to listen. After all, the newsletter they have run for over a decade, Motley Fool Stock Advisor, has tripled the market.*
David and Tom just revealed what they believe are the 10 best stocks for investors to buy right now... and Chesapeake Energy wasn't one of them! That's right -- they think these 10 stocks are even better buys.
Click here to learn about these picks!
*Stock Advisor returns as of Nov. 7, 2016
Matt DiLallo has no position in any stocks mentioned. The Motley Fool has no position in any of the stocks mentioned. Try any of our Foolish newsletter services free for 30 days. We Fools may not all hold the same opinions, but we all believe that considering a diverse range of insights makes us better investors. The Motley Fool has a disclosure policy.