This Caused a 9.7% Pop in PTC Therapeutics' Shares in April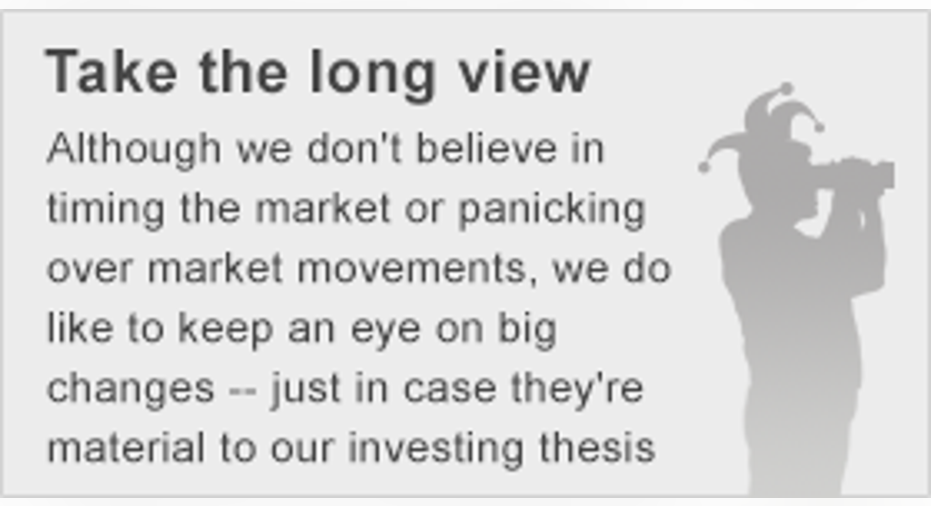 IMAGE SOURCE: PTC THERAPEUTICS.
What:After the U.K.'s healthcare watchdog gave the company's Translarna its blessing last month, shares of PTC Therapeutics gained 9.7%, according to data from S&P Global Market Intelligence.
So what: The commercial-stage company markets Translarna for Duchenne muscular dystrophy (DMD) in Europe, and in mid-April, management reported that it had cleared an important hurdle with regulators in England. Specifically, theNational Institutes for Health and Care Excellence (NICE)recommended Translarna for ambulatory patients age five years and older with nonsense mutation DMD.
DMD is a tough-to-treat muscle-wasting disease that is caused by a lack of production of dystrophin, a key protein for muscle building. In patients with nonsense mutations, Translarna allows for the production of functional dystrophin. That's important because there are no other approved drugs to treat DMD in Europe, Absent treatment, DMD patients suffer muscle wasting that significantly shortens their average lifespan. Typically, most patients succumb to their disease by their 30s.
Now what: Although Translarna won approval in Europe in late 2014, negotiations must be done with individual member countries before it can be launched there. Therefore, this recommendation by NICE indicates that PTC Therapeutics is making headway in getting Translarna on the market in England.
Nonsense mutations are thought to occur in roughly 13% of DMD patients, and there are only about 50,000 DMD patients in developed countries. In the U.K., about 250 boys are diagnosed with DMD annually and roughly 2,500 people are diagnosed with DMD. Thus, a launch in this market could boost Translarna's addressable patient population by 325 patients. According to NICE, the list price for Translarna is roughly $318,000 per year. PTC Therapeutics will agree to a substantial price cut to open up access to this market, but how much of a discount they offer is anyone's guess. Regardless, this market could still add tens of millions of dollars in annual sales to the company's top line.
Despite this opportunity in England, investors might want to approach this stock cautiously. Earlier this year, the Food and Drug Administration opted against reviewing Translarna for approval in the United States.
Nevertheless, sales of Translarna are growing quickly. The company reported $33.7 million in sales last year, and this week it reported sales of $18.9 million in Q1 2016. That represents a 49% increase versus Q4 and puts the drug on track to deliver on management's guidance for sales of at least $65 million in 2016.
Given that the company's market cap is only a bit north of $200 million and sales are heading significantly higher, there could be reason for risk-tolerant investors to consider owning this stock. However, anyone who does take the leap will need to remember that operating expenses are still expected to total more than $185 million. That means that there's still a lot of work to be done before this company is profitable.
The article This Caused a 9.7% Pop in PTC Therapeutics' Shares in April originally appeared on Fool.com.
Todd Campbell has no position in any stocks mentioned.Todd owns E.B. Capital Markets, LLC. E.B. Capital's clients may have positions in the companies mentioned. Like this article? Follow him onTwitter where he goes by the handle@ebcapitalto see more articles like this.The Motley Fool has no position in any of the stocks mentioned. Try any of our Foolish newsletter services free for 30 days. We Fools may not all hold the same opinions, but we all believe that considering a diverse range of insights makes us better investors. The Motley Fool has a disclosure policy.
Copyright 1995 - 2016 The Motley Fool, LLC. All rights reserved. The Motley Fool has a disclosure policy.