Think Twitter is a Good Short? It Might Not Be So Easy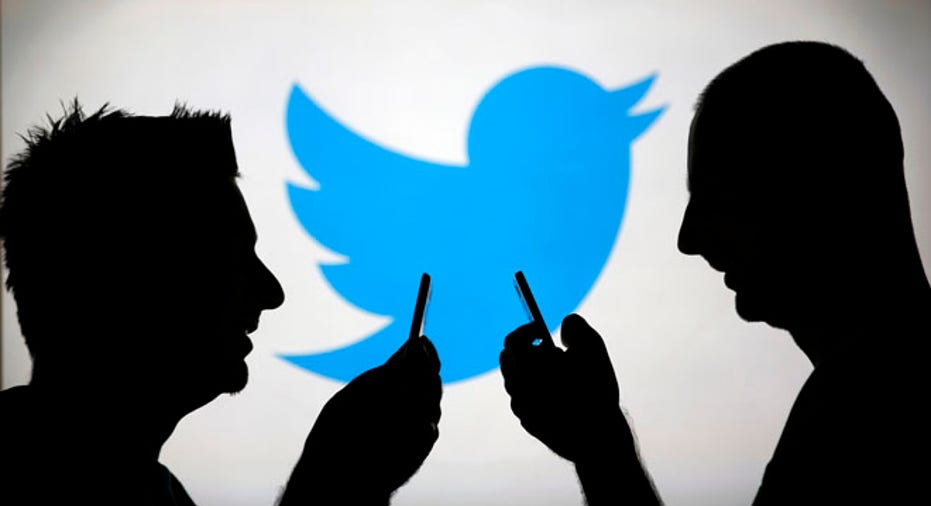 Facing a slew of downgrades, Twitter (NYSE:TWTR) might seem an alluring short. But borrowing the shares to make the trade is becoming challenging.
When investors want to make a bet a stock will fall, a strategy they frequently use is "selling short." Essentially, the person borrows a share, sells it, and agrees to buy it back later (hopefully at a lower price).
A key component of the trade is borrowing: A broker will frequently borrow the shares through an investment bank. However, in recent days, it's become much more expensive – sometimes impossible – to borrow Twitter shares.
"We have not been able to get any additional borrowing to that we already have secured, so we have to stop letting any of our clients take new short positions as we don't really let them do 'naked shorting'," said a senior official at a large brokerage who asked not to be identified because of the sensitivity of the matter.
Naked short selling – a practice in which traders short a stock without actual access to the shares – is broadly banned by regulators.
"It's a common problem with smaller stocks, not something that tends to happen on high-profile ones, although this hasn't been listed for long, so plenty of people will not be lending it out, I would guess," the official said.
Santosh Rao, head of research at Greencrest Capital, echoed that sentiment, saying, "not many people want to lend … they want to hold on to it rather than lend it out."
The data speak to the tight situation would-be short sellers are facing. The average fee to borrow shares was 2.43% on an annual basis on January 3, while the rebate was -4.87% on the same basis, according to data from SunGard's Astec Analytics. A negative rebate indicates the price investors need to pay dealers to borrow to hold the shares. The rebate was the highest since November 14 – a week after the micro-blogging site debuted on public markets. Meanwhile, the fee now is the highest since November 15. [See slider on top of page for a full chart]
"It is fair to say that Twitter shares, in the last month, have become harder to borrow," said Timothy Smith, executive vice president at Astec.
Smith added the utilization of available supply to borrow -- another key metric -- has been maintained in the 90% range. In comparison, short sellers of fellow social media giant Facebook (NASDAQ:FB) faced an annual fee of 0.79%, with a -0.57% rebate, on July 9, 2012, the same period from its public debut.
Meanwhile, short interest, a measure of demand to short shares of the stock, has climbed markedly. Short interest as a percentage of outstanding shares stood at 4.84% on January 3 for Twitter, according to data from Markit, up from 3.88% on the same day in December.
Still, the situation may be showing some signs of easing.
"It would appear that there is a net return of securities implying that some shorters are closing out their positions and thus delivering back securities to an availability pool to allow for further shorts to be taken if required," Smith said.