Think the Best Prices Are Always Online? Think Again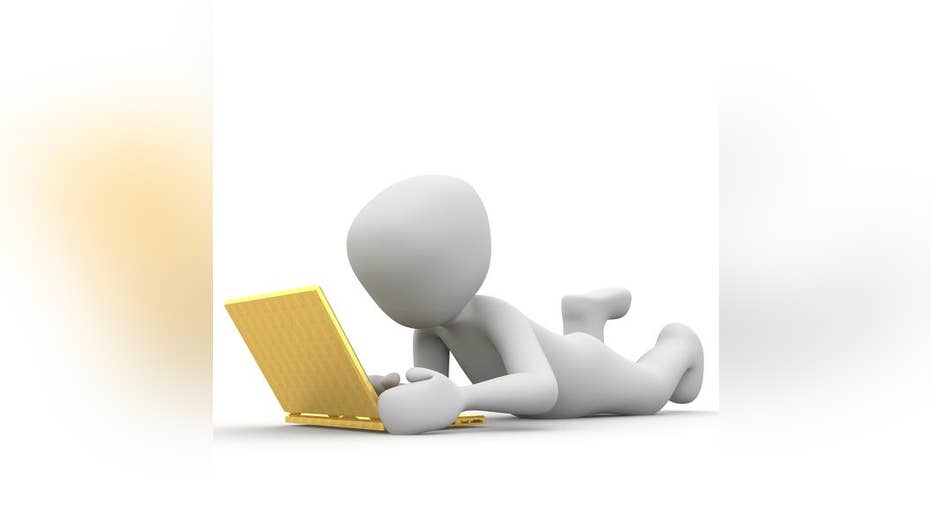 Image: Pixabay
More and more of us are shopping online these days, and we often do so assuming that we're getting great prices. That's frequently the case, but it isn't always true. Many times, the best deals are found offline.
Take a moment to appreciate just how big e-commerce has become. According to Forrester Research, online sales are expected to leap 56% between 2015 and 2016, surging from $335 billion to around $523 billion -- more than half a trillion dollars. Clearly, if you're doing a lot of shopping online, you're not alone.
Many researchers are paying attention to the e-commerce realm, with some focusing on pricing. Anthem Marketing Solutions, for example, released its semi-annual report on online versus in-store pricing early this year, studying prices for many categories of commonly purchased items. Here are some of its findings:
Three quarters of products studied were sold at the same price online and in stores.
When prices differed, it was most often (about 75% of the time) the online price that was lower.
The product category with the least pricing difference was household products, at 81% consistency, and the category with the most difference in prices was beauty products, at 62% consistency.
While most categories reviewed saw greater discounts online than in stores, the grocery category bucked that trend, posting better discounts in stores, overall. Categories with the greatest discounts online were entertainment and office/school supplies.
Discounts spotted online were as high as 74%, while in-store discounts hit 59%.
Overall, Anthem found that online and in-store prices were increasingly becoming more similar.
Image: Pixabay.
What to doSo what should you do with this information? Well, keep shopping in both online and offline channels, as there are bargains (or at least better prices) to be found in both. For groceries, you might favor brick-and-mortar stores, while for entertainment (such as DVDs, video games, and board games), the online channel often delivers the better deals. Pay attention to shipping costs, though, if they exist, as that can sometimes tip the balance back toward offline stores.
You can also be more aggressive in comparing prices. Don't just settle for a 20% discount at Amazon.comor a local brick-and-mortar store, because you might be able to do even better. There are lots of great apps that can help you zero in on great prices. The RedLaser app, for example, will let you scan a barcode and will then show you prices at various online and offline stores. The ShopSavvy app will store items you want to buy and alert you of discounted prices when they occur. The BuyVia app offers similar services, as do many other apps. Some, such as Purchx, add product reviews from experts and/or consumers.
Remember coupons, too. They come in the mail, are found in newspapers, and are available online, too, for both online and offline purchases. You can save a lot of money before making any significant purchase by taking a minute to check coupon websites such as RetailMeNot for discounts available from the retailer you're using. You might get free shipping, 10% or 20% off, or something better. You can just search online for the retailer's name and the word "coupon," too.
If you spend a lot of money at Amazon.com, check out its Prime Store Card, which will give you 5% back on many items you buy there. That's $50 for those of us who spend $1,000 there, and many of spend far more than that. Other stores, online and off, have special cards and programs for loyal shoppers, so look into what's offered by the retailers you patronize most.
So keep shopping, but know that with a little effort, you can increase your savings by finding better prices.
The article Think the Best Prices Are Always Online? Think Again originally appeared on Fool.com.
Longtime Fool specialistSelena Maranjian, whom you can follow on Twitter, owns shares ofAmazon.com. The Motley Fool owns shares of and recommends Amazon.com. Try any of our Foolish newsletter services free for 30 days. We Fools may not all hold the same opinions, but we all believe that considering a diverse range of insights makes us better investors. The Motley Fool has a disclosure policy.
Copyright 1995 - 2016 The Motley Fool, LLC. All rights reserved. The Motley Fool has a disclosure policy.