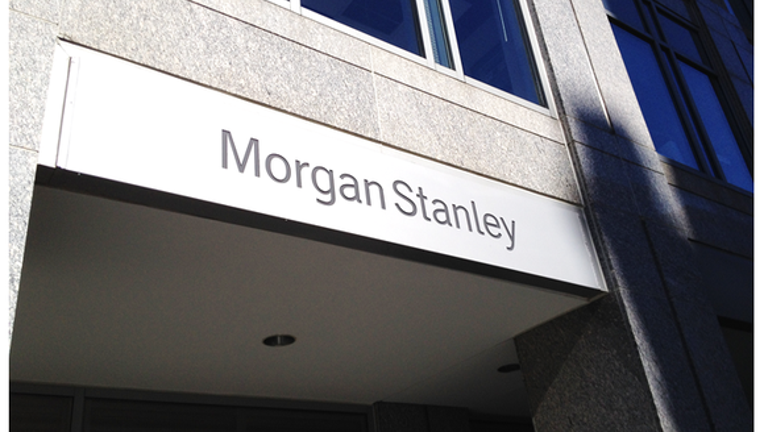 One thing that differentiates Morgan Stanley from its competitors on Wall Street is the ownership of its shares -- specifically, the size of its biggest shareholder, Mitsubishi UFJ . As the brief slideshow below illustrates, Mitsubishi UFJ owns just under 22% of Morgan Stanley, making it the most concentrated owner of any big-10 bank in America.
T. Rowe Price also counts itself among Morgan Stanley's biggest shareholders, ranking third with an ownership interest equivalent to 5.3% of the fabled investment bank's stock. To be clear, T. Rowe Price owns its stake in Morgan Stanley for different reasons than Mitsubishi UFJ. The latter holds it as an investment of its own capital, while the former is likely investing on behalf of clients, via mutual or exchange-traded funds.
To learn the three other companies that account for a combined 41% of Morgan Stanley's outstanding common stock, simply scroll through the slideshow below -- a table with raw data follows.
Data source: Morningstar, Yahoo! Finance, author's calculations.
The article These 5 Companies Own 41% of Morgan Stanley Stock originally appeared on Fool.com.
John Maxfield has no position in any stocks mentioned. The Motley Fool has no position in any of the stocks mentioned. Try any of our Foolish newsletter services free for 30 days. We Fools may not all hold the same opinions, but we all believe that considering a diverse range of insights makes us better investors. The Motley Fool has a disclosure policy.
Copyright 1995 - 2015 The Motley Fool, LLC. All rights reserved. The Motley Fool has a disclosure policy.