Theranos to Lay Off More Than 40% of Workers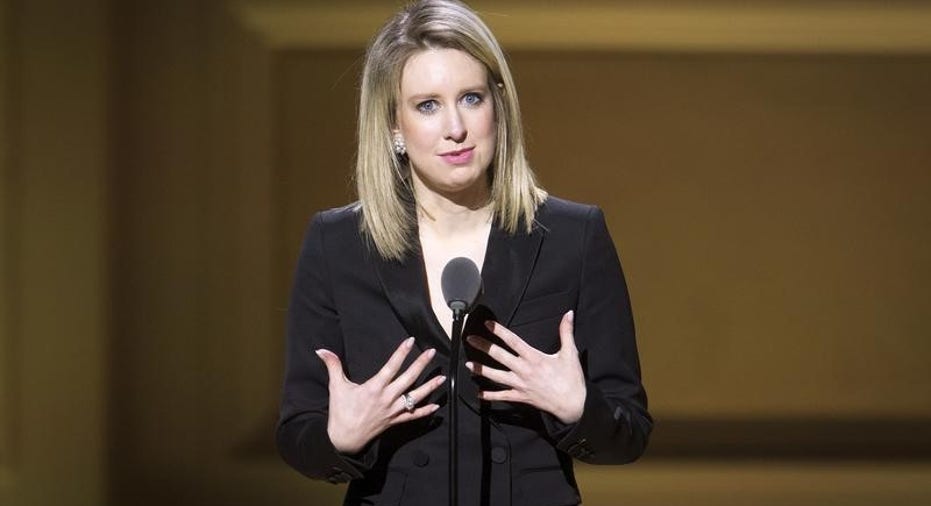 Theranos said it will lay off about 340 workers, or about 43 percent of its full-time employees, as it closes its clinical labs and Theranos Wellness Centers, signaling a withdrawal from the consumer blood-testing business.
The move impacts workers in Arizona, California, and Pennsylvania, Theranos Chief Executive Elizabeth Holmes said in a letter published on the company's website on Wednesday.
Theranos, which employs around 790 people full time, had earlier withdrawn a request to the U.S. Food and Drug Administration for emergency clearance of its Zika virus blood test.
Theranos ran into trouble after the Wall Street Journal published a series of articles beginning last October suggesting its blood-testing devices were flawed and inaccurate.
(Reporting by Gaurika Juneja in Bengaluru; Editing by Bill Rigby)