Theranos closing labs, laying off 340 following sanctions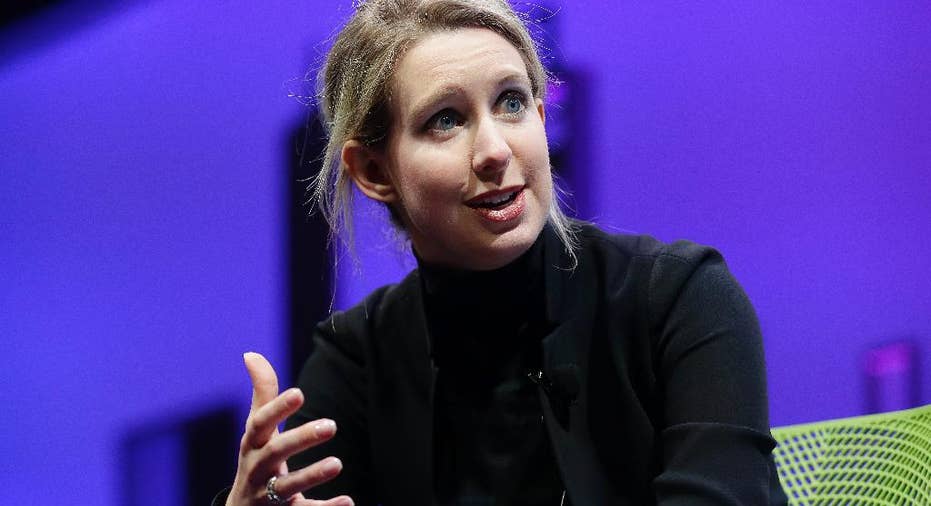 Embattled blood testing company Theranos says it will shut down its clinical labs and wellness centers and lay off more than 40 percent of its full-time employees.
In an open letter released late Wednesday, Theranos CEO Elizabeth Holmes says the shutdowns "will impact approximately 340 employees in Arizona, California, and Pennsylvania." Theranos has laboratory facilities in Newark, California, and Scottsdale, Arizona.
Holmes says the Palo Alto, California-based company will now focus on its miniLab portable blood-testing product.
The move comes nearly three months after federal regulators banned Holmes from owning or running a medical laboratory for two years. Theranos is appealing the ban, which stems from an investigation of the California facility. The probe followed reports by The Wall Street Journal in which former employees said the company's tests were unreliable.