The Sell-Off in Chesapeake Energy Corporation Is Continuing Today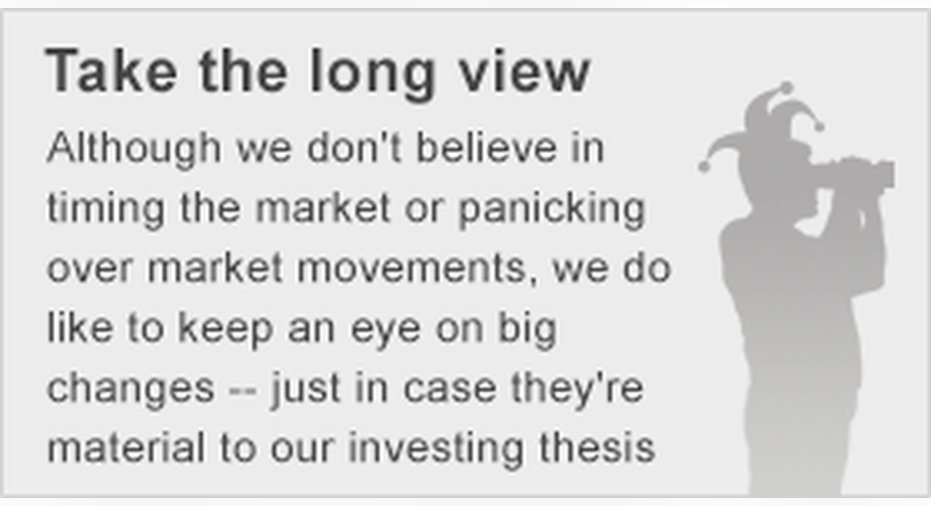 What: Shares of Chesapeake Energy continue to sell off after last week's drubbing, which was sparked when an analyst said its stock was just worth $1. After slumping more than 11% by 3:30 p.m. ET on Monday, the stock is now down by more than 37% over the past week.
So what: Chesapeake Energy's wild ride started toward the end of last week. On Thursday morning the company reported pretty decent first-quarter results, including an in-line net loss and above consensus production. Furthermore, the company announced the sale of its STACK acreage to Newfield Exploration for $470 million, which put it on pace to hit its full-year asset sale target. That was an important deal for both companies because it gave Chesapeake Energy the cash it needed to bolster its balance sheet, while it provided Newfield Exploration with even more acreage in its core focus area. All that being said, while Chesapeake's report was initially viewed as bullish by investors, who sent the stock up nearly 6% in early trading on Thursday, it has been downhill from there.
One particular catalyst fueling the company's post-earnings sell-off were comments made by an analyst at Barclays. The analyst said that despite the company's solid first quarter showing, its stock was still only worth a $1 per share. That valuation is based on the fact that Chesapeake is currently trading at an "unwarranted premium to peer group multiples" when measuringmid-cycle debt-adjusted cash flow. Needless to say, with the stock selling off, that premium has been deflating.
Now what: Chesapeake Energy has made solid progress to address its balance sheet woes, with the acreage sale to Newfield Exploration putting it well on pace to meet its asset sale target for 2016. But the stock had run up a lot leading into the earnings report, which isn't entirely justified given that its outsized debt load could still sink it into bankruptcy if commodity prices don't vastly improve over the next year. This is a stock that investors might want to watch from the sidelines because there likely is going be a whole lot more volatility in its future until its financials are on solid ground.
The article The Sell-Off in Chesapeake Energy Corporation Is Continuing Today originally appeared on Fool.com.
Matt DiLallo has no position in any stocks mentioned. The Motley Fool has no position in any of the stocks mentioned. Try any of our Foolish newsletter services free for 30 days. We Fools may not all hold the same opinions, but we all believe that considering a diverse range of insights makes us better investors. The Motley Fool has a disclosure policy.
Copyright 1995 - 2016 The Motley Fool, LLC. All rights reserved. The Motley Fool has a disclosure policy.