The Music Industry Should Thank Apple -- Again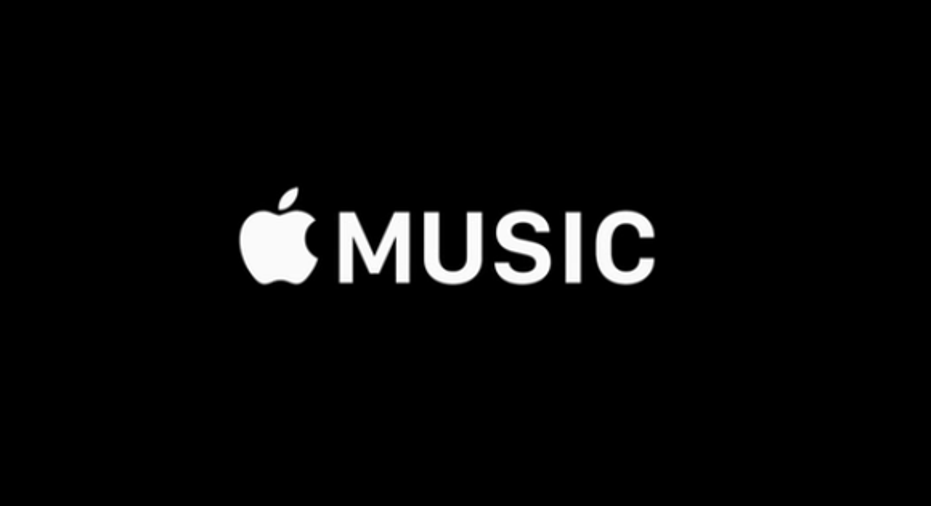 Image source: Apple
If you haven't been paying attention, the music industry is struggling. According to a report from the International Federation of the Phonographic Industry, or IFPI, global revenues are down 25% from the $20 billion the industry reported in 2005.
Last year was a slight reversal from the music industry's long-term malaise. In 2015, global music revenues grew to $15 billion, up 3.2% from 2014's total and the first significant year-over-year growth since 1995.
Still, a growing industry is a growing industry. Was Apple Music responsible for this reversal?
Was Apple Music responsible for this growth?If you think it's (small-f) foolhardy to credit one company for the music industry's worldwide revenue growth, then you don't know Apple's history. In 2001, while the music industry was fighting the transition to digital downloads, Apple released its first version of iTunes and the iPod digital-media player. By 2003, the company added its iTunes Store and became the defacto gatekeeper for digital downloads.
More important to the music industry, iTunes was the first widely accepted digital download site to compete with the plethora of peer-to-peer music sharing websites in which artists received no payment for their efforts. Apple turned technology into an asset for the industry, not a threat. Apple still dominates digital downloads; recent estimates put Apple iTunes digital download market share above 60%.
The problem for Apple and the music industry was that digital downloads had been disrupted by streaming-based services. Last year, Apple released its own streaming-music service, Apple Music, in an attempt to compete in the streaming music space. However, unlike competitors Pandora and Spotify, Apple would not offer an ad-supported option, only a subscription-based option. It appears streaming was a major part of the music industry's revenue growth.
Streaming was the reason for the worldwide increaseLast year represented a changing of the guard in the music industry. 2015 was the first year in which digital revenue (both digital downloads and streaming-based services) overtook physical sales. IFPI reports that overall digital revenue increased 10.2% to $6.7 billion last year, taking 45% of total music industry revenues. On the other hand, physical sales fell 4.5% and now comprise only 39% of global music revenue.
Digital revenue is where things get interesting. IFPI's data shows a truly bifurcated digital music market. On one hand, digital downloads fell 10.5% last year, more than physical sales. However, this figure was more than offset by streaming revenue's massive increase of 45.2%. Streaming still trails digital downloads when it comes to revenue, but it will most likely overtake digital downloads next year. Overall, streaming revenue now accounts for nearly 20% of total music revenue.
An increase in paying subscribers is a large reason for the revenue jump. IFPI states nearly 68 million people worldwide pay for a subscription streaming service, up 66% from 2014's paid-subscriber total figure of 41 million. Apple's entrance into the industry played a major part in this large increase; in early 2016, the Financial Times reported Apple Music had 10 million paying subscribers.
Apple is helping the music industry once again. The company is legitimizing the subscription business model for streaming delivery and growing the pot of money available for musicians and record labels. It's a fallacy to say the music industry is back, but seeing industry revenues increase over last year is a positive sign.
The article The Music Industry Should Thank Apple -- Again originally appeared on Fool.com.
Jamal Carnette owns shares of Apple. The Motley Fool owns shares of and recommends Apple and Pandora Media. Try any of our Foolish newsletter services free for 30 days. We Fools may not all hold the same opinions, but we all believe that considering a diverse range of insights makes us better investors. The Motley Fool has a disclosure policy.
Copyright 1995 - 2016 The Motley Fool, LLC. All rights reserved. The Motley Fool has a disclosure policy.