The Markets Get a Boost From Oil's Third Day Rally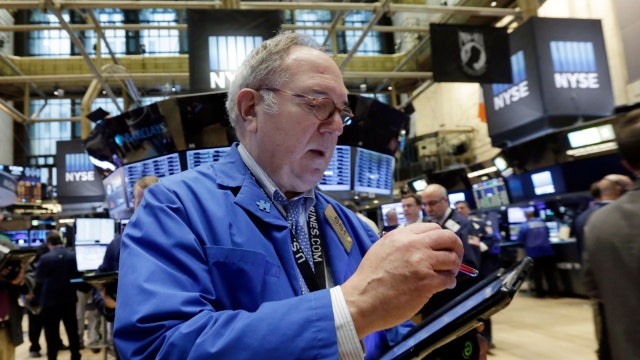 Continue Reading Below
Advertisement
Facebook crushed estimates and reported over $5.8 billion in revenue. And get this: its market cap at $247 billion is now bigger than the world's largest retailer Walmart that is about $204 billion. Shares closed higher by 15%. Under Armour reported a surge in profit and revenue, while also offering a better than expected outlook. The big driver - the recent success of NBA star Steph Curry. Shares jumped 22%.
Ahead of its highly anticipated earnings Amazon spiked nearly 9% during trade today. But the company disappointed investors, by missing on both top and bottom line for the quarter. The e-commerce giant did see sales up 22% thanks to a healthy holiday season. But it wasn't enough for investors-- shares are falling more than 10% after hours.
Microsoft earnings telling a happier story though. The tech company beating on the top line.
Investors liking what they see, the stock is up around 5% in after hours.
The company attributes the positive report to solid sales for the surface tablet, xBox and growth in its cloud business.