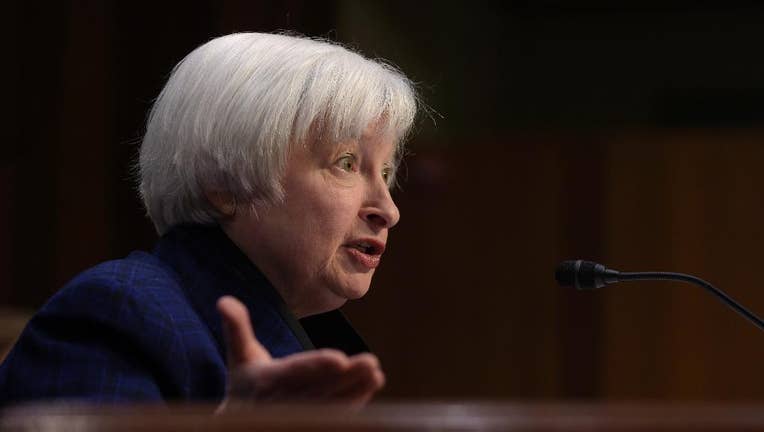 The latest on Federal Reserve Janet Yellen's testimony to Congress' Joint Economic Committee (all times Eastern):
___
10:10 a.m.
Federal Reserve Chair Janet Yellen is delivering before the Joint Economic Committee, made up of lawmakers from the House and Senate.
Rep. Carolyn Maloney, D-New York, praises Yellen for her "steady hand" in helping to lift the economy out of a deep recession. Maloney says that it is her hope that the Fed would remain insulated from political attacks.
In prepared remarks, Yellen sketches a picture of an improving U.S. economy and says "the case for an increase" in interest rates has strengthened. The Fed is widely expected to raise rates when it meets in mid-December. She notes that the job market has made further improvement this year and that inflation, while still below the Fed's 2 percent target, has started to pick up.