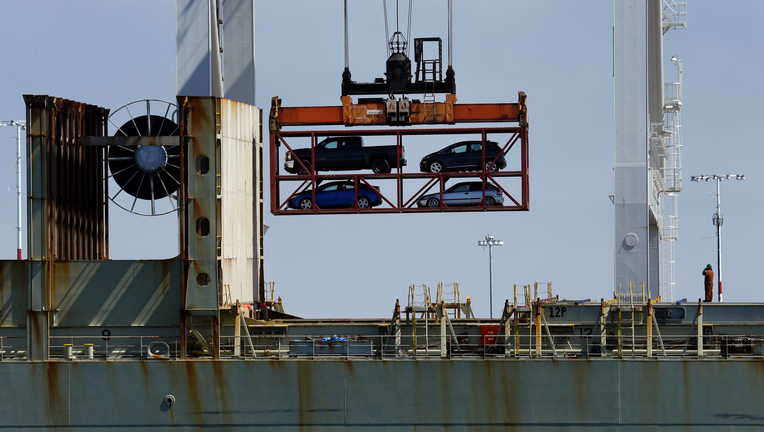 The Latest on the trade agreement reached between the U.S. and South Korea (all times local):
___
5:30 p.m.
The White House has hailed a revamped trade agreement with South Korea as a vindication of President Donald Trump's hard-nosed approach to international trade.
White House spokeswoman Sarah Huckabee Sanders says "It's a big deal and a major win for American workers and American businesses."
Many trade analysts are skeptical that the changes Trump's team negotiated to the six-year-old U.S.-Korea Free Trade Agreement (KORUS) will make a dent in America's massive trade deficit or do much to increase U.S. car sales in the near-impenetrable South Korean auto market.
The two countries had a big incentive to reach a deal and ease friction over trade. The two political and military allies need to present a united front ahead of Trump's meeting with reclusive North Korean leader Kim Jong Un.