The Latest: Walmart closing more than 60 Sam's Club stores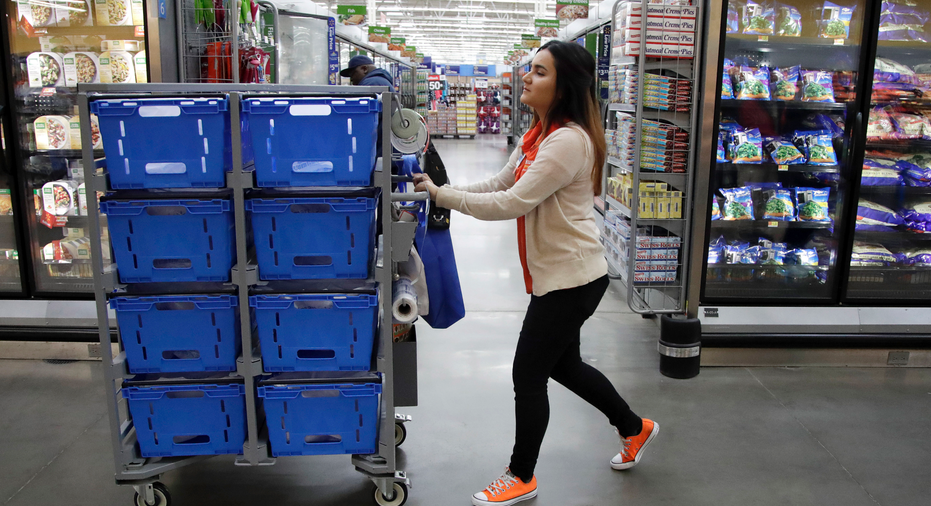 The Latest on Walmart's decision to boost starting salaries for U.S. workers while also closing dozens of Sam's Club stores around the country (all times local):
3 p.m.
A Walmart official says the company is closing 63 Sam's Club stores across the country. About 10 of those stores will be repurposed into e-commerce distribution sites.
The official said at least eight stores closed Thursday and the rest would shutter in the coming weeks. The official spoke on condition of anonymity because he was not authorized to discuss details of the decision publicly.
The closures came on the same day that Walmart announced it would boost its starting salary for U.S. workers to $11 an hour and hand out one-time cash bonuses.
The Walmart official said it would too soon to know how many jobs would be eliminated with the Sam's Club closures. He said some employees would be re-hired at other Walmart locations or at the newly created e-commerce distribution sites.
___
8:14 a.m.
Walmart is boosting its starting salary for U.S. workers to $11 an hour, giving a one-time $1,000 cash bonus to eligible employees and expanding its maternity and parental leave benefits.
The retailer said Thursday changes that to its compensation and benefits policy will impact more than a million hourly workers in the U.S., with the wage increase effective next month.
The company is also creating a new benefit to assist employees with adoption expenses.