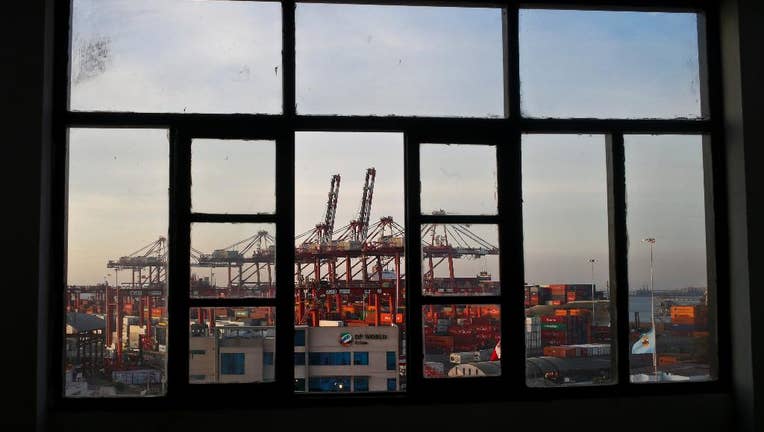 The Latest on the summit of the Asia-Pacific Economic Cooperation Forum (all times local):
12:50 p.m.
A small group of anti-globalization activists shouting "Get Out Obama" and "TPP kills" have been protesting near the convention center where an Asia-Pacific Economic summit is taking place.
The 50 or so protesters are outnumbered by police, and they're being kept more than a mile (2 kilometers) from the secure venue where leaders from the 21-member organization are beginning to arrive.
Obama is expected to arrive in the Peruvian capital Friday to attend the summit.