The Latest: Prosecutors want Martin Shkreli to forfeit $7.3M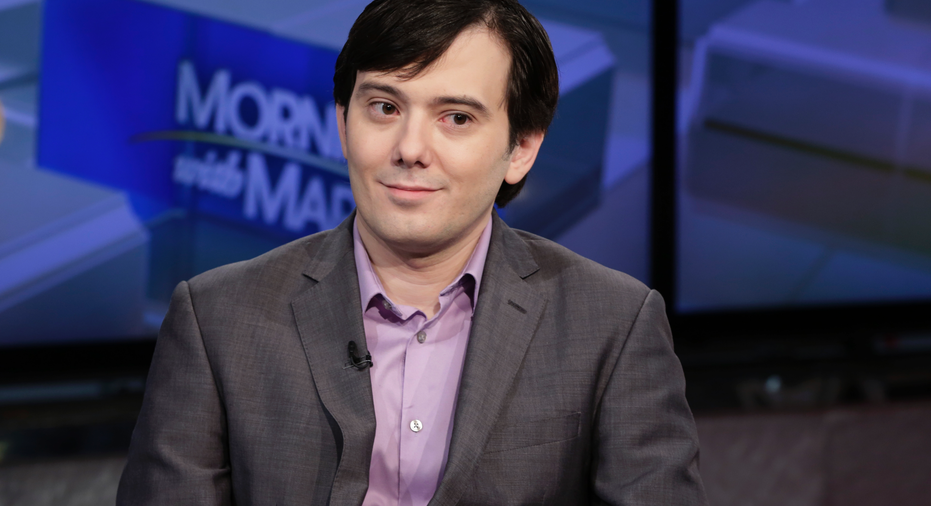 The Latest on Martin Shkreli's court appearance Friday (all times local):
1 p.m.
The federal government says "Pharma Bro" Martin Shkreli (SHKREL'-ee) is on the hook for more than $7 million for his securities fraud conviction.
Shkreli appeared in a New York court on Friday for the first time since a judge locked him up for his online antics.
U.S. District Judge Kiyo Matsumoto didn't immediately rule on the government's demand.
Prosecutors say he should forfeit $7.3 million in assets that include a one-of-a-kind Wu-Tang Clan "Once Upon a Time in Shaolin" album that he has boasted he bought for $2 million. The government also wants him to give up $5 million in cash, his interest in a pharmaceutical company and other valuables including a Picasso painting.
The defense has argued that Shkreli owes nothing, because the hedge fund investors actually ended up making a profit off drug company stock he gave them.
___
12:10 a.m.
"Pharma Bro" Martin Shkreli (SHKREL'-ee) is due back in court for a hearing about whether he should forfeit millions of dollars in assets including a one-of-a-kind Wu-Tang Clan album as part of his conviction in a securities fraud scheme.
The hearing is scheduled for Friday in federal court in Brooklyn.
The brash former pharmaceuticals company CEO was convicted in August of cheating investors in two failed hedge funds.
Prosecutors say Shkreli is on the hook for more than $7 million. His lawyers argue he owes nothing because his investors didn't lose the money.
Shkreli is perhaps best known for boosting the price of a life-saving drug.
He was out on bail during his trial but was jailed when a judge decided he'd made veiled online threats against Democrat Hillary Clinton.