The Latest: No securities fraud case over Mississippi plant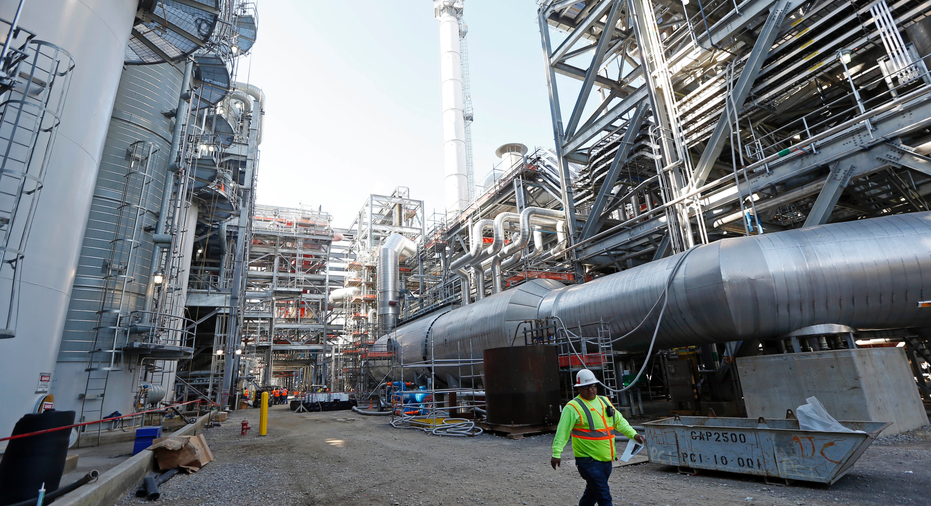 The Latest on a disputed Mississippi power plant (all times local):
4 p.m.
Southern Co. says the U.S. Securities and Exchange Commission has ended its securities fraud investigation into whether the utility misled investors about progress at a Mississippi power plant and won't recommend any enforcement action.
The Atlanta-based parent of Mississippi Power Co. made the statement in a Friday securities filing. At the same time it announced that it has reached a deal with Mississippi regulators on how much customers should pay for the part of the Kemper County plant that burns natural gas. The company is absorbing more than $6 billion in losses after stopping work on converting coal into a synthetic gas and removing pollutants.
The company still faces lawsuits from shareholders, a former employee and a former business partner over claims that Southern lied about problems at the plant, concealing delays and overruns.
___
2 p.m.
Regulators have reached a settlement with Mississippi Power Co. on how much customers should pay for a troubled $7.5 billion power plant once touted as the future of coal.
The unit of Atlanta-based Southern Co. is agreeing to lower the price tag on its Kemper County power plant by $85 million, its second round of concessions in two weeks. Shareholders have already lost $6 billion.
Virden Jones, executive director of the Public Utilities Staff, said the last parties signed the deal Friday, days before rate hearings were scheduled to start Monday.
Customers could soon pay less than they're now paying for the plant's natural-gas burning portion.
The Mississippi Public Service Commission had said that it would delay deciding rates for months if the company couldn't reach a deal with staff.