The Latest: Malta's premier sees tide turning against Brexit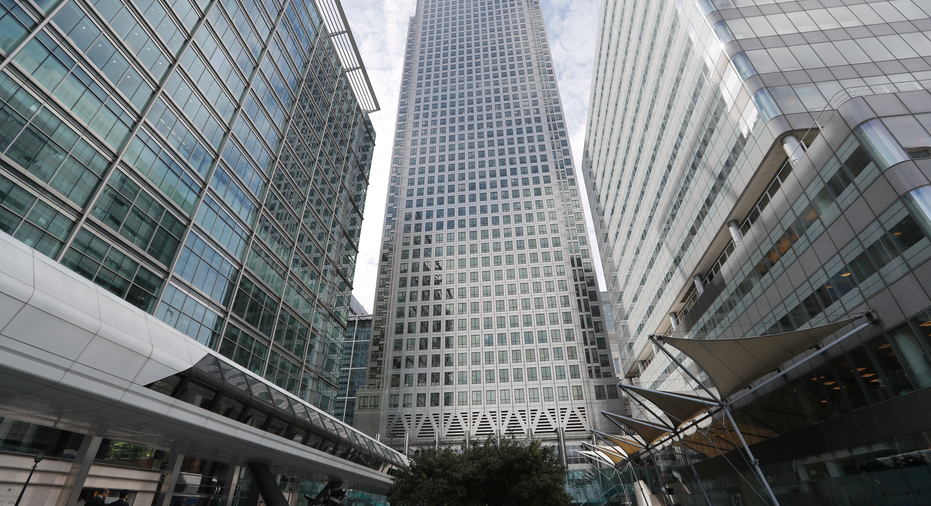 The Latest on Britain's plans to leave the European Union (all times local):
11:45 a.m.
Malta's prime minister says he is starting to believe that Britain's divorce from the European Union will not happen as doubts creep in among voters who backed the Brexit.
In an interview with Dutch newspaper De Volkskrant, Joseph Muscat said, "For the first time, I am beginning to believe that Brexit won't happen."
Muscat, whose country held the EU's presidency for the first half of 2017, said he sees signs that British public opinion is turning and he hopes a politician will offer a new referendum on the final Brexit deal.
In the interview published Thursday he said: "It would be good if a political leader in Great Britain would stand up with the courage to address this new situation and say: 'We will put the final Brexit deal to the people.'"
____
11:15 a.m.
Britain's Treasury chief says the country will abide by some European Union rules for up to three years after it officially leaves the bloc in March 2019.
Philip Hammond says a transition period is needed "to get from the status quo today to the new normal." He says the transition should end before Britain's next election, scheduled for 2022.
Many businesses accuse the government of sending mixed signals about Brexit. Officials say Britain will leave the bloc's single market and customs union, and end free movement from EU countries.
But officials also say the changes, which have huge economic implications, won't happen overnight.
Hammond told Sky News on Friday that a transition period will let businesses "go on operating normally" while Britain works out its post-Brexit relationship with the EU.