The Latest: Lawmakers say opioid distributors missed signs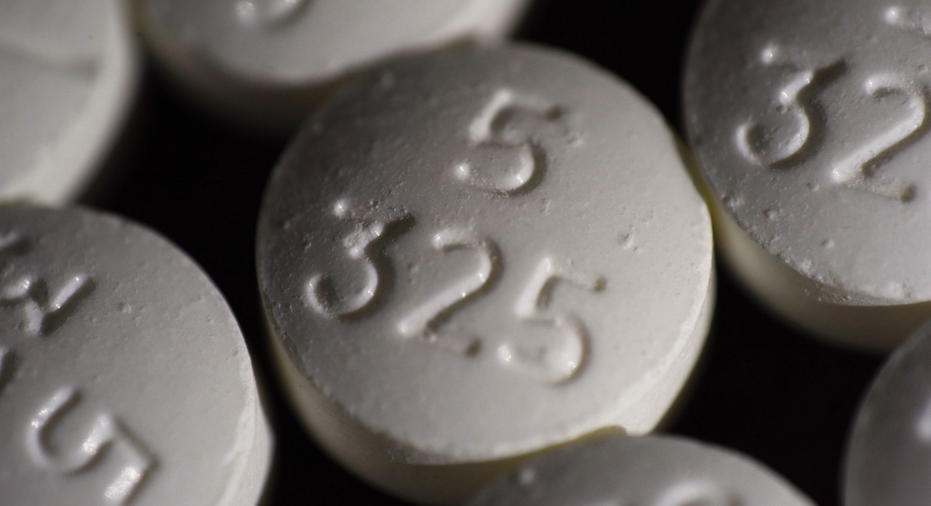 The Latest on a congressional investigation into the opioid epidemic (all times local):
10:30 a.m.
Lawmakers of both parties say wholesale drug distributors missed signs of suspicious prescription opioids sales in West Virginia.
The state has been ravaged by overdose deaths after hundreds of millions of the potentially addictive pills were sold.
Current and former executives of five drug distribution firms gave sworn testimony to the House Energy and Commerce Committee's investigations panel.
Mississippi Republican Rep. Gregg Harper chairs the investigations subcommittee. He says he wants to know why the companies repeatedly failed to report or halt suspicious orders.
Top subcommittee Democrat Rep. Diana DeGette of Colorado cited the committee's bipartisan investigation that found sales of huge numbers of pills in small West Virginia communities. She said the companies' systems for preventing suspicious sales were not working properly.
___
1 a.m.
Congressional investigators say wholesale pharmaceutical distributors shipped hundreds of millions of prescription opioid pills to West Virginia, a state disproportionately ravaged by deaths caused by the addictive drugs.
Now, lawmakers want executives of those companies to explain how that happened.
Current and former officials from five distributor companies are set to give sworn testimony on Tuesday to a House subcommittee.
Their appearances come during an election-year push by Congress to pass legislation aimed at curbing the growing epidemic. Nearly 64,000 people died last year from drug overdoses, and two-thirds of those deaths involved opioids.
The House Energy and Commerce Committee has been looking into prescription opioids distribution since last May. West Virginia received unusually high shipments and has the highest death rate from drug abuse in the U.S.