The Latest: Judge weighs if secret deal hurt doctors' wages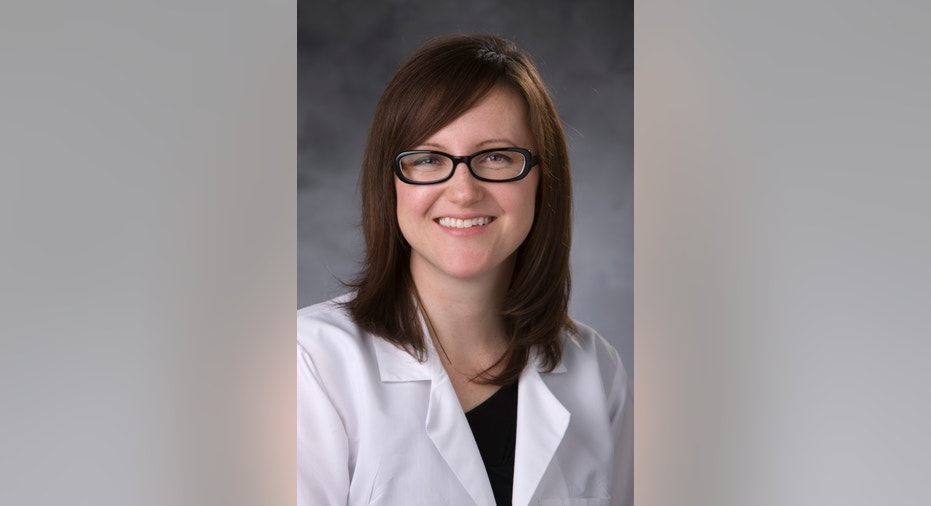 The Latest on a federal judge deciding whether an anti-trust lawsuit against Duke University should include all medical faculty members whose income may have been suppressed by an alleged secret agreement with the nearby University of North Carolina (all times local):
2:30 p.m.
A federal judge is deciding whether an alleged conspiracy at two elite universities illegally held down salaries for thousands of medical professionals.
U.S. District Judge Catherine Eagles listened for three hours Thursday to arguments about whether a former radiology professor's anti-trust lawsuit should cover thousands of doctors, nurses and others at Duke University in Durham. Eagles said she would issue her decision later on whether a trial should cover the large group.
The judge earlier agreed to drop the University of North Carolina from the lawsuit. The Chapel Hill school agreed in a settlement to provide documents lawyers could use in the ongoing case against Duke. The schools are about 10 miles apart.
___
5 a.m.
A federal judge will have to decide whether two elite North Carolina universities had a cozy agreement not to compete by hiring away medical talent from the hospital and education enterprises each have built.
U.S. District Judge Catherine Eagles is expected to hear arguments Thursday in Greensboro on a radiology professor's allegation that Duke University and the University of North Carolina conspired to depress earnings for all skilled medical workers in their communities over several years.
Eagles is considering whether the anti-trust lawsuit Dr. Danielle Seaman filed after she was thwarted from hopping from Duke to UNC should gain class-action status.
The judge also will consider allowing UNC out of the lawsuit in return for turning over documents that could be used against Duke, its neighbor just 10 miles away.