The Latest: In Davos, Trump adviser rebuts isolationism talk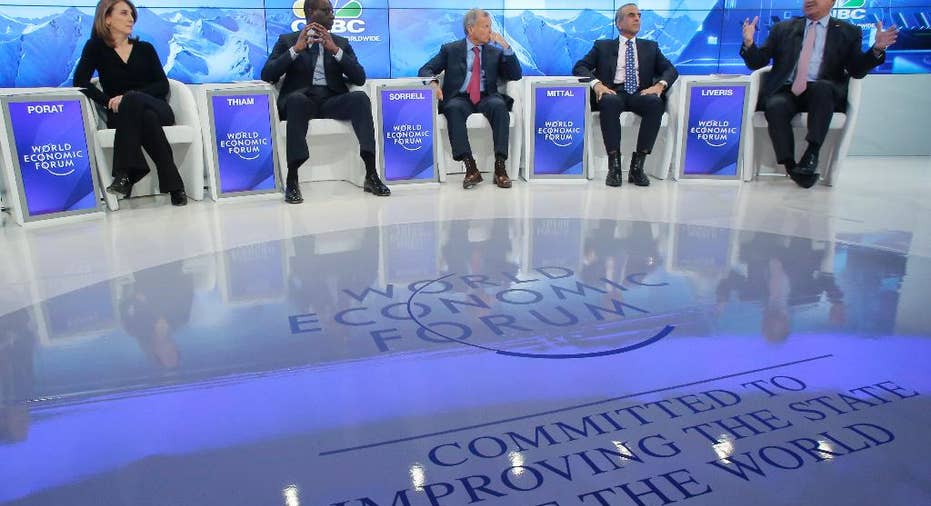 The Latest on the World Economic Forum in Davos, Switzerland (all times local):
11:00 a.m.
An adviser to U.S. President-elect Donald Trump says he received no prior "talking points" to bring up at the World Economic Forum, rebutting concerns in some areas about possible U.S. isolationism ahead.
Anthony Scaramucci, a financier and veteran of the well-heeled annual gathering in Davos, said Trump had told him: "'Go and do a good job,' That's what he always says, actually, 'go do a good job.'"
Speaking Tuesday to The Associated Press on a golf-cart shuttle ride through snowy Alpine town, Scaramucci insisted that Trump will be engaged in foreign trade, but "free, fair trade ... he's not talking about isolationism."
Chinese President Xi Jinping is due to later deliver the opening speech at Davos.
Asked whether he planned any meeting with the Chinese delegation, Scaramucci said: "We'll see."