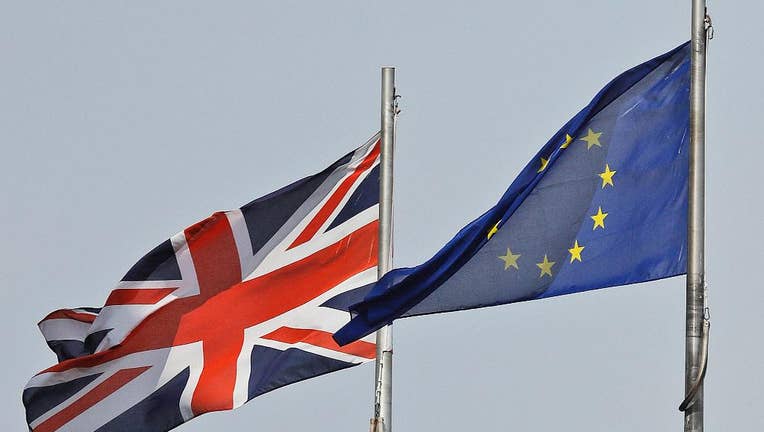 The Latest on Britain's decision to leave the European Union (all times local):
10:50 a.m.
The head of the European Union presidency warns of an "arduous task" ahead in the EU's talks with Britain over its decision to leave the bloc and said Prime Minister Theresa May would find a united group across the negotiating table.
Prime Minister Joseph Muscat of Malta, which holds the EU rotating presidency, told the EU legislature that May's desire for a far-reaching free trade deal and other relations with the bloc once it had departed had to be "necessarily inferior to membership."
Muscat said that even during transitional periods as Britain detaches itself, "European rules and institutions cannot be compromised" and said it "will be an arduous task."
___
British Prime Minister Theresa May's promise of a clean but friendly exit from the European Union drew strikingly different responses Wednesday: optimism in Britain, skepticism on the other side of the English Channel.
Buoyant British officials hailed May's aim of "a bold and ambitious free trade agreement with the EU" alongside new trade deals between the U.K. and other nations.
Foreign Secretary Boris Johnson says countries were "already queuing up" to make deals.
But European officials poured cold water on U.K. optimism about a smooth, mutually beneficial Brexit. European Parliament Brexit negotiator Guy Verhofstadt said the "days of U.K. cherry-picking and Europe a la carte are over."