The Latest: Cuba says new Trump rules mark reversal for ties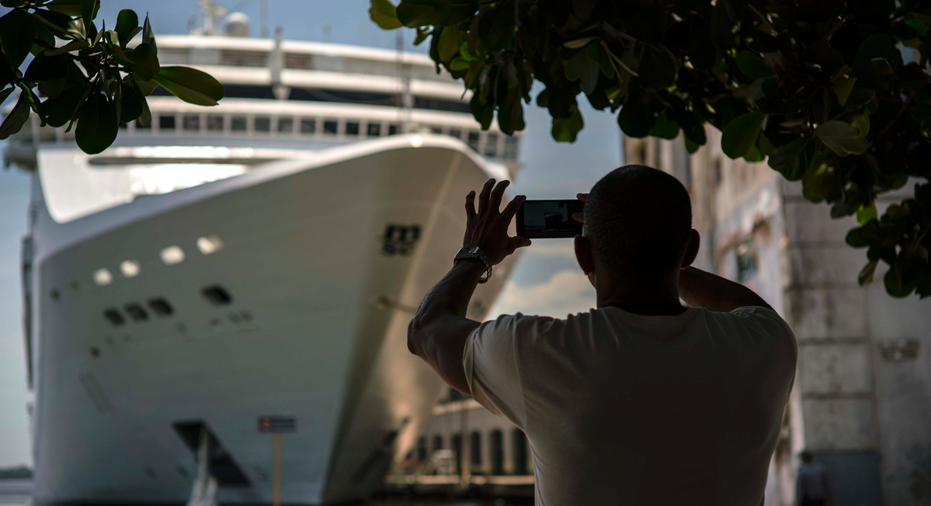 The Latest on the Trump administration's new commerce and travel rules for Cuba (all times local):
9:30 p.m.
Cuba's government says that new rules imposed by the Trump administration on travel and commerce with Cuba constitute a "serious reversal" in ties between the two countries.
Josefina Vidal is the top Cuban diplomat for North America. She says the new rules will harm Cuba's economy, American citizens and U.S. businesses.
The new rules make it harder for Americans to travel to Cuba and include a lengthy list of hotels and other businesses that become off-limits to U.S. citizens.
Vidal says she doesn't envision Cuba retaliating for the measures unveiled Wednesday. She says Cuba has never imposed sanctions on the U.S. and is opposed to unilateral sanctions as a matter of principle.
Vidal says Cuba continues to believe that increased exchanges between citizens of the two countries are mutually beneficial.
___
1:55 p.m.
The Trump administration is imposing travel and commerce restrictions on Cuba that will make it harder for Americans to visit the island nation.
New rules are coming out Wednesday that put in place President Donald Trump's partial rollback of the Obama administration's diplomatic opening with Cuba.
Americans wanting to visit Cuba will have to go as part of organized tour groups run by U.S. companies. A representative of the sponsoring group must accompany the travelers.
The Treasury Department is exempting trips booked before Trump announced his Cuba policy on June 16.
The State Department is also publishing a list of dozens of hotels, shops and other businesses that it says are linked to Cuba's military. Americans are banned from doing business with them — making travel even more complicated.