The Latest: Cost for California bullet train soars to $77B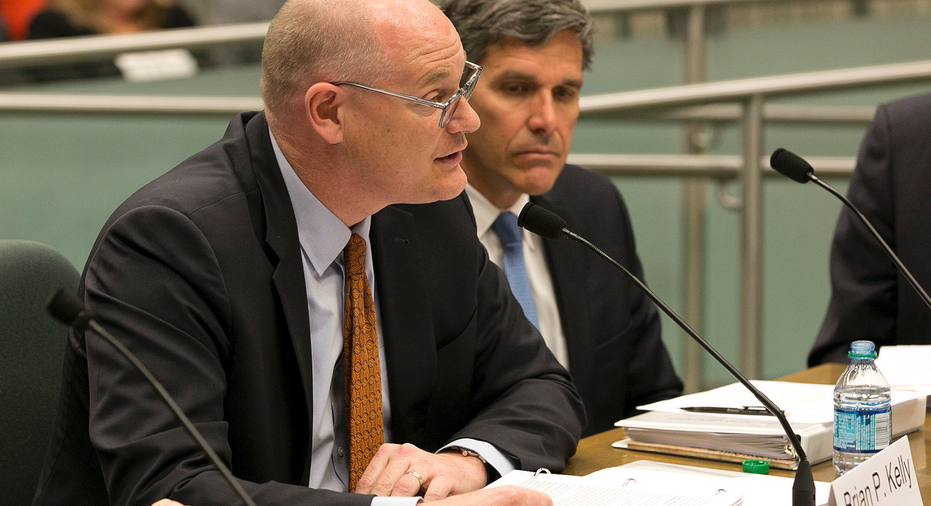 The Latest on California's high-speed rail project (all times local):
11:10 a.m.
The projected cost of California's bullet train from San Francisco to Los Angeles has jumped 20 percent to $77 billion and the opening date has been pushed back four years to 2033.
The numbers were presented Friday in the California High-Speed Rail Authority's new business plan. It's the first under new chief executive Brian Kelly, who has promised more public transparency around the project plagued by delays and rising costs.
The agency's immediate focus is opening track from San Francisco to the farm-rich Central Valley, also delayed by four years to 2029.
The train's first construction segment, 119 miles (192 kilometers) in the Central Valley, is now slated for completion in 2022. That's 14 years after voters approved a $10 billion bond for high-speed rail in 2008.
__
This story has been corrected to say the 119 miles of track under way in the Central Valley is the first construction segment, not the first operational segment.
___
11:10 p.m.
California's bullet train project will likely require more time and money to complete than last estimated, but its new chief executive is promising more transparency with the public about its challenges.
The California High-Speed Rail Authority on Friday will release its latest business plan, a biennial snapshot of building timelines, cost estimates and other details about the plan to build a high-speed train from Los Angeles to San Francisco.
The last plan put the estimated cost at $64 billion, with a train running between the two major cities by 2029. But the project has been beset by delays and cost overruns — including a recent $3 billion hike for a line of track in the Central Valley.
Rail CEO Brian Kelly says the project's path is "bumpy" but ultimately doable.