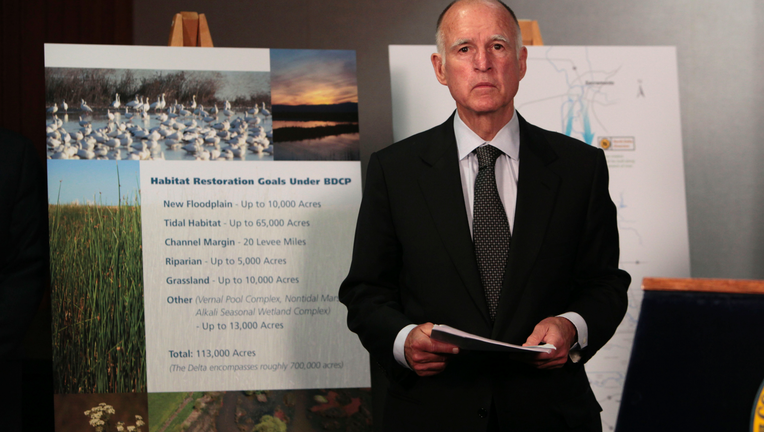 The Latest on a federal audit over a massive California water project (all times local):
1:30 p.m.
An influential California water district is defending a multimillion-dollar financial arrangement that a new U.S. audit criticizes.
The review by the U.S. Interior Department inspector general says the Bureau of Reclamation improperly gave $84 million in federal taxpayer funding to help pay for planning for two giant tunnels that would carry California water from north to south.
The audit says state law and the existing agreement on the project requires water districts to bear the costs.
Westlands Water District general manager Thomas Birmingham said Friday that he knew of nothing about the arrangement that was inconsistent with state or federal law.
Birmingham says that under federal law, water districts that would benefit from the tunnels have to repay the taxpayer money only if the project is built.
___
9:45 a.m.
A new federal audit says the U.S. government improperly spent $84 million to help plan for California's massive proposed water project.
The audit by the inspector general's office of the U.S. Interior Department obtained by The Associated Press Friday says federal officials contributed the taxpayer money to Gov. Jerry Brown's plans to build two giant water tunnels.
The audit says that California water districts and not federal taxpayers were supposed to bear the costs of the $16 billion water project.
The inspector general says federal authorities also did not fully disclose to Congress or others that it was covering much of the cost of the project's planning.
The project would ship Northern California water to Southern California