The Latest: Babies in withdrawal get attention in lawsuits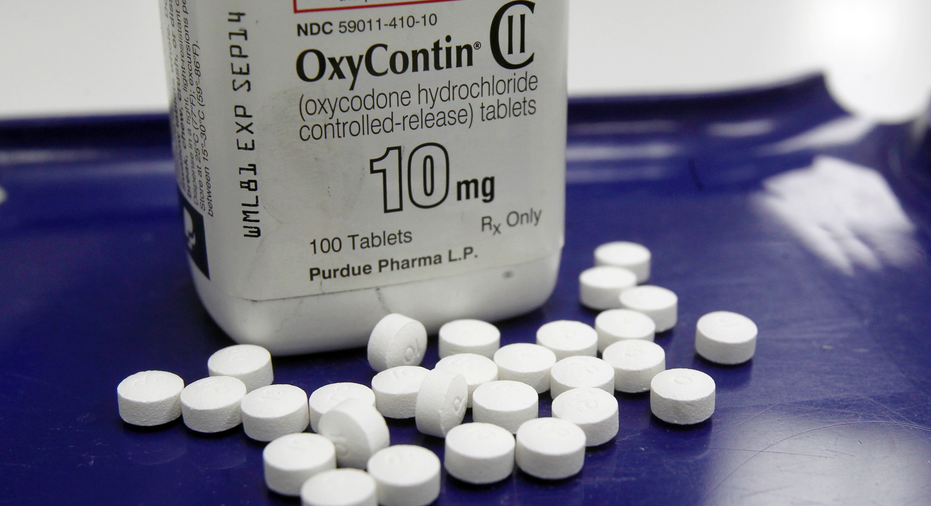 The Latest on how the cases of babies born on opioids will be handled in court (all times local):
11:50 a.m.
A panel of judges is expressing skepticism about whether lawsuits brought on behalf of babies born in opioid withdrawal should have their cases considered separately from hundreds of government entities also suing the drug industry over an opioid crisis.
Lawyers say that more than 150,000 babies were born addicted to opioids from 2012 through 2016 and that the number keeps growing.
Like local and state governments, they want drugmakers and distributors to be held liable.
But the lawyers for the babies say they have different legal issues and more urgent needs to pay for help for the children.
In a hearing Thursday, judges asked whether getting help for the children would happen any faster if their cases were separated from the ones filed by the state and local governments.
___
10:50 p.m.
The long-running federal court case seeking to hold drugmakers responsible for the nation's opioid crisis has a new complication: How does it deal with claims covering the thousands of babies born to women with addiction?
Attorneys representing the children and their guardians want their claims separated from the federal case in Cleveland that involves hundreds of local governments and other entities such as hospitals.
They will argue that Thursday before a federal judicial panel in New York.
One of the lead lawyers representing the children says they have been directly harmed by the actions of drugmakers and are entitled to their own payments.
Drug manufacturers and distributors oppose creating a new structure for the lawsuits over the children.