The Latest: Arab nations extend deadline for Qatar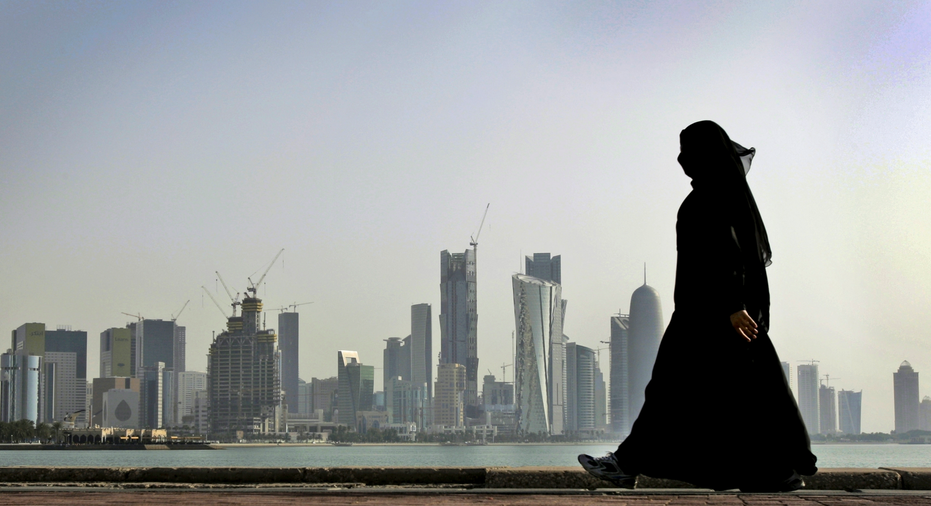 The Latest on the Qatar crisis (all times local):
5 a.m.
Arab nations have extended a deadline in the Qatar crisis by 48 hours after a request by Kuwait's emir.
A joint statement issued early Monday on behalf of Bahrain, Egypt, Saudi Arabia and the United Arab Emirates said it expected Qatar to respond to their demands on Monday.
The statement said: "The response of the four states will then be sent following the study of the Qatari government's response and assessment of its response to the whole demands."
The four nations cut diplomatic ties and began to isolate Qatar on June 5 over allegations it supports extremists and over worries it maintains too-close ties to Shiite power Iran. Qatar long has denied sponsoring militants and maintains ties to Iran as it shares a massive offshore natural gas field with the country.