The Brexit-induced income squeeze is easing for the British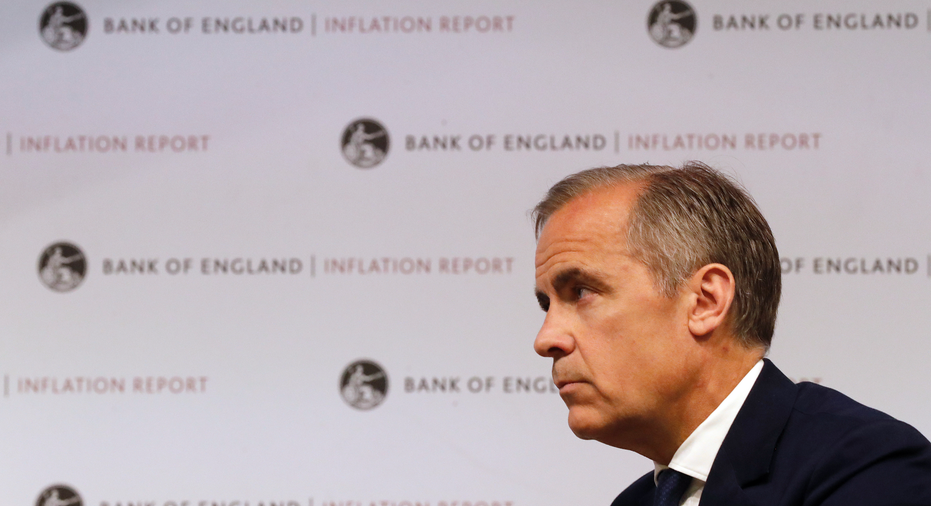 The cost-of-living squeeze that many in Britain have experienced since the country voted to leave the European Union in 2016 eased further in March, official figures showed Tuesday.
The Office for National Statistics said average earnings for workers, excluding bonuses, were up 2.9 percent in the first three months of the year from the same period the year before.
That's above the 2.8 percent rate in the November-February period and takes wage growth further ahead of the annual inflation rate, which fell to 2.5 percent in March.
For much of the period since the June 2016 Brexit vote, households in Britain have seen their real incomes drop as prices rose faster than wages. One of the main impacts of the referendum was a sharp fall in the value of the pound, which raised the cost of imports.
Now, much of that impact is waning, easing fear among rate-setters that higher inflation was here to stay. Last week, the Bank of England held off from raising interest rates again partly because inflation was falling faster than anticipated toward the bank's target rate of 2 percent.
The other reason the bank did not deliver the quarter-point rate hike to 0.75 percent it had previously said was possible was that growth in the British economy came to a near-standstill in the first three months of the year. The 0.1 percent quarterly growth rate confirmed Britain is in the slow lane of major economies.
Time will tell whether the first-quarter slowdown was due mainly to the winter's particularly harsh weather or is symptomatic of growing caution among businesses over Brexit.
For now, it doesn't seem to be affecting the labor market too much. The statistics agency said unemployment fell a further 46,000 in the first quarter of the year from the previous three-month period, with the jobless rate steady at 4.2 percent, its lowest since the mid-1970s.
Two of the Bank of England's rate-setters did back higher borrowing rates last week and pointed to the strength of the labor market. They said wage pressures are likely to mount and that could stoke inflation.
Overall, rate-setters are facing conflicting evidence about the economy at a time when there's so much uncertainty related to the country's future relationship with the EU, its main export market.
"Today's labor market report illustrates the conundrum faced by the Bank of England," said Dean Turner, an economist at UBS Wealth Management.