The Best 3 Cities to Retire In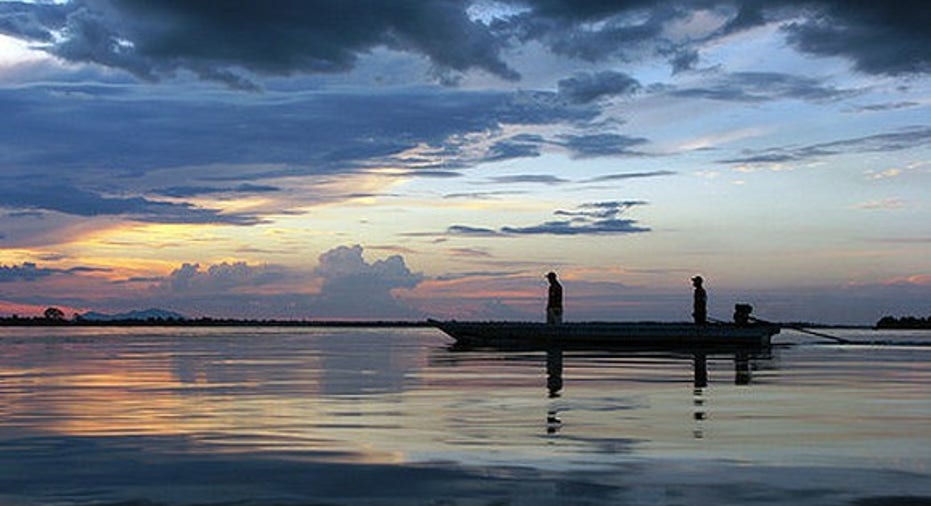 Like life's other big decisions, retirement is often a personal one. The big decisions like where and when will vary according to each individual's wants and needs. Some may choose to remain in the communities they've spent their lives in. Others may search for sunny skies and sandy beaches, looking for a change of pace.
But whatever your personal tastes are, there are a few financial considerations worth taking into account as you choose where to spend your golden years. Among those are where your money will go the furthest and balancing concerns like cost of living with quality of life. Below are three cities ranked among the best for retirement in the U.S.
1. Prescott, Arizona
Featured among best cities to retire in on lists from Bankrate.com to Escapehere.com, Prescott is a hidden gem among retirement communities. For those not keen on the desert heat, Prescott is located in a cooler climate in Arizona's north where temperatures from a high of 52 in January to 89 in July.
Prescott offers plenty of options for the outdoorsy adventurer, and this old mining town has a downtown full of buildings listed on the National Register of Historic Places.According to realtor.com, the median listed home is $189,900, or $79/sq. ft. lower than Arizona's average of $209,900 and the national average of $216,102. With a median age of 53, the community is also ideal for retirees looking to be around other seniors. Retirees can also benefit from a friendly state tax policy as Social Security is untaxed and its top income tax rate is just 4.5%. Finally, the average annual property tax in Prescott is $1,317, significantly less than the national average of $2,193.
2. Asheville, North Carolina
Ranked No. 1 by TopRetirements.com and listed on bestboomertowns.com, it's easy to see why Asheville is a popular retirement destination. The city combines a moderate climate with beautiful surroundings, plenty of local and cultural activities, and an affordable cost of living. The town has long served as a getaway and is home of the Vanderbilts' enormous Biltmore estate.
The median closing price for homes was $225,000 according to realtor.com,above the average price in North Carolina of $164,500 and the national average as well. State income tax rates range from 6% to 8.25%. However, Social Security benefits are not taxed. The property tax rate is $1.13 per $100 of value, meaning a $225,000 home would cost $2,542 a year, though there is a homestead exemption for those with combined income less than $19,700 a year. While Asheville may not be the cheapest retirement destination, its combination of outdoor activities, cultural events, and comfortable climate may be hard to beat.
3. Sarasota, Florida
Among one of many cities listed on various retirement sites on Florida's west coast is Sarasota. It's ranked No. 2 by TopRetirements.com and is a top pick of Kiplinger.com. Kiplinger raves about its tax-friendly environment, affordable cost of living, and beautiful beaches. For those looking for access to a bigger city nearby, Sarasota is a short drive from Tampa/St. Petersburg.
Florida is famous among retirees not only for its sun and sand but for being one of only seven states that don't have an income tax. The median home price according to Kiplinger.com is $218,000, in line with the national average,and annual property taxes are similar to the norm also at $2,266. For those considering a move to Sarasota, a number of other nearby cities are ranked as top retirement destinations including Venice, Fort Myers, and Naples.
The article The Best 3 Cities to Retire In originally appeared on Fool.com.
Try any of our Foolish newsletter services free for 30 days. We Fools may not all hold the same opinions, but we all believe that considering a diverse range of insights makes us better investors. The Motley Fool has a disclosure policy.
Copyright 1995 - 2016 The Motley Fool, LLC. All rights reserved. The Motley Fool has a disclosure policy.