The Best 0% Intro APR Credit Cards in March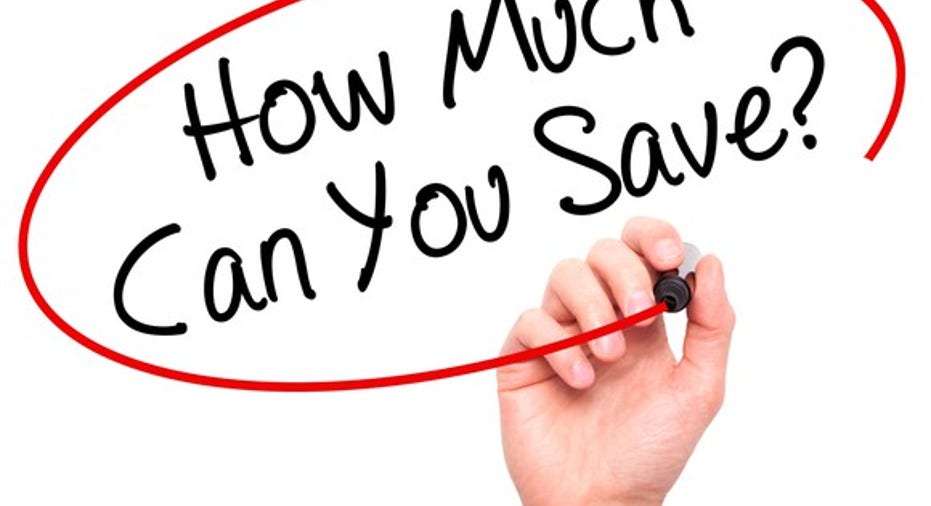 If you're looking to get your financial house in order by paying off credit card debt, bravo! That's a worthy (and achievable!) goal. The process will be easier if you use a credit card with a 0% APR (annual percentage yield) for the first 12-18 months.
If you find your card(s) on the following list of the best credit cards with a 0% introductory APR, that's great. If not, you might still add one of the cards to your collection, perhaps zeroing in on one with no balance-transfer fee so that you can move your debt over.
Image source: Getty Images.
Here's a look at the best credit cards with a 0% introductory APR. Read onto see which one(s) make the most sense for you, given your needs, preferences, and charging habits.
What to know about 0%-APR credit cards
Credit cards with a 0% introductory APR vary in what they offer. Some offer the 0% rate for a year or less, while others extend it for the first 15 to 18 months. That can be helpful for someone carrying a lot of debt who wants to do a balance transfer and pay off the debt as soon as possible.
But while some cards with 0% APRs charge no balance-transfer fees, others charge 3%-5% of the sum you transfer, which could amount to hundreds of dollars. That can defeat the purpose of transferring your balance, so if you're looking to transfer a significant sum, favor cards with no fees. Read the fine print, too, because there can be limits on how much you can transfer.
Image source: Getty Images.
The best 0%-APR credit cards
Below are some of the best credit cards with a 0% introductory APR that can help you get your finances back in shape. Each offers a suite of other benefits, as well.
If you're picky about which credit card(s) you use, you can reap significant financial benefits, such as paying less in interest and earning cash back or other rewards. Take a close look at any cards of interest and read the fine print. Note that many of the terrific cards above also require a good or great credit score -- so you might want to beef up your score before applying.
5 Simple Tips to Skyrocket Your Credit Score Over 800!Increasing your credit score above 800 will put you in rare company. So rare that only 1 in 9 Americans can claim they're members of this elite club. But contrary to popular belief, racking up a high credit score is a lot easier than you may have imagined following 5 simple, disciplined strategies. You'll find a full rundown of each inside our FREE credit score guide. It's time to put your financial future first and secure a lifetime of savings by increasing your credit score. Simply click hereto claim a copy 5 Simple Tips to Skyrocket Your Credit Score over 800.
Selena Maranjian owns shares of JPMorgan Chase. The Motley Fool has no position in any of the stocks mentioned. The Motley Fool has a disclosure policy.