The Airbag Recall Drove Autoliv Inc.'s Strong Q1 Results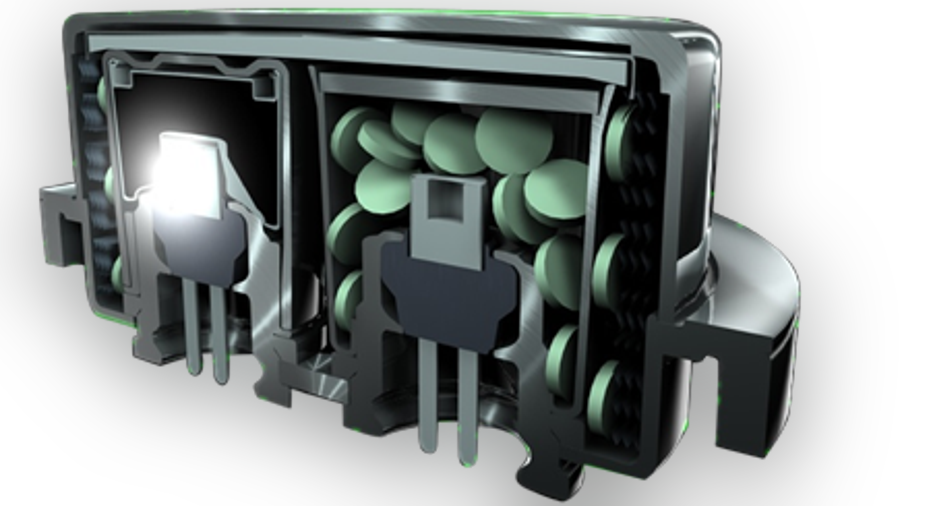 Autoliv is off to a strong start in 2016, with its first-quarter results coming in a lot stronger than its guidance. Driving that strong performance was growth in the company's Passive Safety segment, which outperformed light vehicle production thanks in part to the airbag recall. That strong start has the company poised to deliver better-than-expected full-year organic revenue growth this year.
Autoliv results: The raw numbers
| | Q1 2016 Actuals | Q1 2015 Actuals | Growth (YOY) |
| --- | --- | --- | --- |
| Revenue | $2.4 billion | $2.2 billion | 11.8% |
| Operating income | $205.2 million | $80.0 million | 156.5% |
| EPS | $1.51 | $0.40 | 227.5% |
Data source: Autoliv.
What happened with Autoliv this quarter?The airbag recall drove Autoliv's results.
Autoliv's revenue growth was strong no matter how it's reported. According to GAAP measures, revenue jumped 11.8% due to strong sales within the company's Passive Safety segment. That said, the company prefers to report organic sales, which strips out the impact of currencies. That led to an even stronger result, with organic sales growing close to 15%, well above the company's guidance for organic sales growth of "around 10%."
Margins were also above the company's own guidance range, with Autoliv reporting an adjusted operating margin of 9.1%, beating its expectation for adjusted operating margins of "around 8.5%."
That drove strong earnings growth, though on an adjusted basis, earnings didn't jump quite as much as they did on a GAAP basis, "only" increasing 16.9% to $1.66 per share. Still, that was very strong growth, driven by the better-than-expected revenue growth and adjusted operating margin.
The company is benefiting from the current recall situation in the airbag market, with the company seeing higher sales of replacement inflators.
What management had to sayAutoliv CEO Jan Carlson, in commenting on the quarter, noted:
The airbag recall was a big boon for Autoliv during the quarter, with the company's Passive Safety segment seeing an 8.6% jump in sales to go along with a 203% surge in operating income. That's after companies like Honda's are turning to Autoliv for inflators. In fact, Honda estimates it will need to replace about 24.5 million inflators. Autoliv hopes to capture a large portion of Honda's need, with the company estimating that it will supply as many as 20 million total replacement inflators by the end of this year.
Looking forward Thanks to its strong showing during the quarter, Autoliv is boosting its full-year outlook. The company now sees full-year organic sales growing by more than 7%, which is above its previous estimate of 5% organic sales growth. That said, it is maintaining its outlook for adjusted operating margin, still expecting it be more than 9%.
The article The Airbag Recall Drove Autoliv Inc.'s Strong Q1 Results originally appeared on Fool.com.
Matt DiLallo has no position in any stocks mentioned. The Motley Fool recommends Autoliv. Try any of our Foolish newsletter services free for 30 days. We Fools may not all hold the same opinions, but we all believe that considering a diverse range of insights makes us better investors. The Motley Fool has a disclosure policy.
Copyright 1995 - 2016 The Motley Fool, LLC. All rights reserved. The Motley Fool has a disclosure policy.