The 6 Coolest Video Game Franchises, According to Generation Z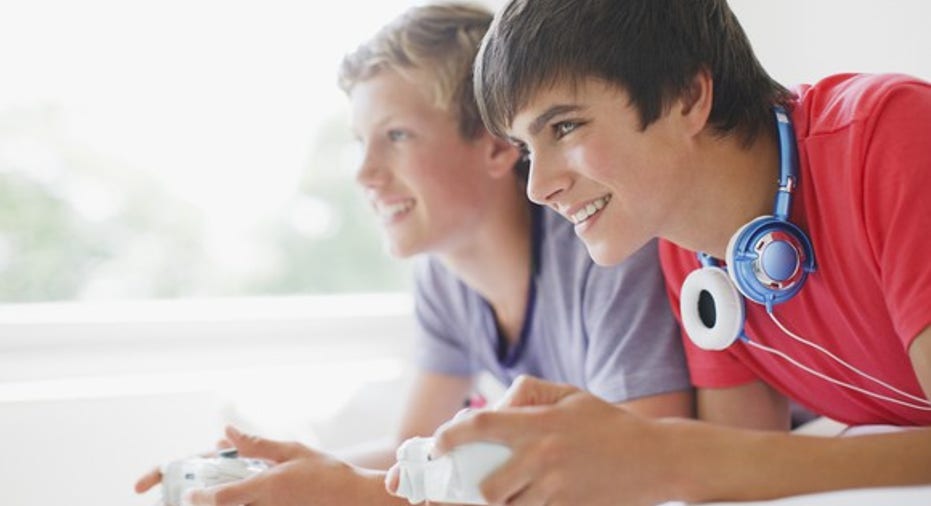 Alphabet'sGoogle recently did some research into what teenagers think is cool and, perhaps unsurprisingly, it found that teens have a very high interest in video games. In fact, no other hobby was more popular with teenage boys. Meanwhile, the average age of video game players is 35, according to the Entertainment Software Association, which indicates that gaming remains popular long beyond the adolescent years. So series that are popular with teens now could have strong staying power and growth potential.
Generation Z began arriving on the scene in the mid-1990s and Google focused its research on those aged 13-17. "Video games were on top of the coolness scale for boys," the company wrote. "They think video games are cool not only for their storylines, wide variety, and ability to escape to a virtual reality, but also for the ability to connect with friends."
Click through the following slideshow to see which series fromActivision Blizzard(NASDAQ: ATVI), Nintendo (NASDAQOTH: NTDOY), Microsoft (NASDAQ: MSFT),Take-Two Interactive (NASDAQ: TTWO), and Valve Corporation took spots on this list of teenagers' six favorite video game franchises.
Image source: Getty Images.
10 stocks we like better than MicrosoftWhen investing geniuses David and Tom Gardner have a stock tip, it can pay to listen. After all, the newsletter they have run for over a decade, Motley Fool Stock Advisor, has tripled the market.*
David and Tom just revealed what they believe are the 10 best stocks for investors to buy right now... and Microsoft wasn't one of them! That's right -- they think these 10 stocks are even better buys.
Click here to learn about these picks!
*Stock Advisor returns as of April 3, 2017
The 6 Coolest Video Game Franchises According to Generation Z from The Motley Fool
Suzanne Frey, an executive at Alphabet, is a member of The Motley Fool's board of directors. Teresa Kersten is an employee of LinkedIn and is a member of The Motley Fool's board of directors. LinkedIn is owned by Microsoft. Keith Noonan owns shares of Activision Blizzard and Take-Two Interactive. The Motley Fool owns shares of and recommends Activision Blizzard, Alphabet (A shares), Alphabet (C shares), and Take-Two Interactive. The Motley Fool has a disclosure policy.