The 5 Biggest Video Game Flops of 2016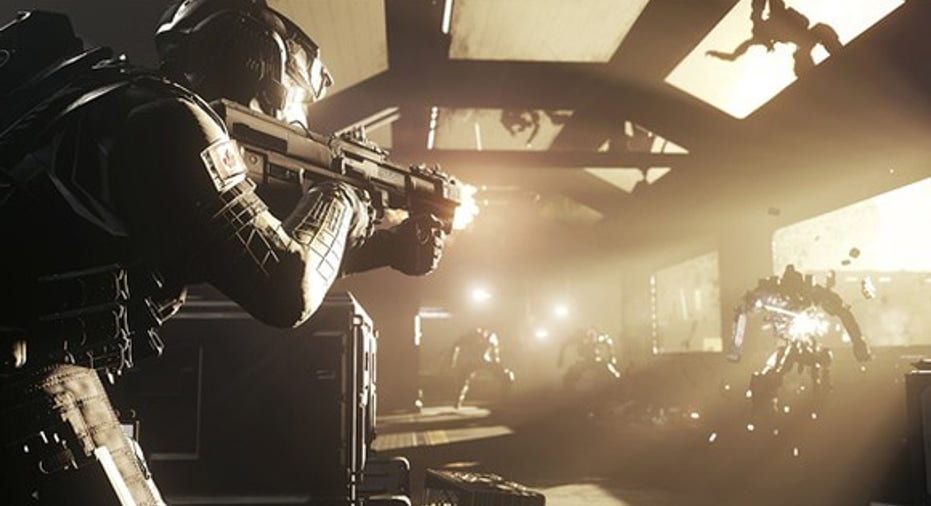 Image source: Activision Blizzard
Global video game revenues hit a new all-time high in 2016, with titles including Overwatch, Pokemon Go, andBattlefield 1 delivering great sales that set the stage for continued series growth, but it wasn't all good news. While the video game industry looks strong overall, 2016 saw a high number of major franchise releases perform well below expectations.
Click through the presentation below to learn about five of last year's biggest video game flops and what those big disappointments meant for Activision Blizzard (NASDAQ: ATVI), Electronic Arts (NASDAQ: EA), Take-Two Interactive (NASDAQ: TTWO), and Sony (NYSE: SNE).
10 stocks we like better than Electronic Arts When investing geniuses David and Tom Gardner have a stock tip, it can pay to listen. After all, the newsletter they have run for over a decade, Motley Fool Stock Advisor, has tripled the market.*
David and Tom just revealed what they believe are the 10 best stocks for investors to buy right now...and Electronic Arts wasn't one of them! That's right -- they think these 10 stocks are even better buys.
Click here to learn about these picks!
*Stock Advisor returns as of January 4, 2017.
The 5 Biggest Video Game Flops of 2016 from The Motley Fool.
Keith Noonan owns shares of Activision Blizzard and Take-Two Interactive. The Motley Fool owns shares of and recommends Activision Blizzard and Take-Two Interactive. The Motley Fool has a disclosure policy.