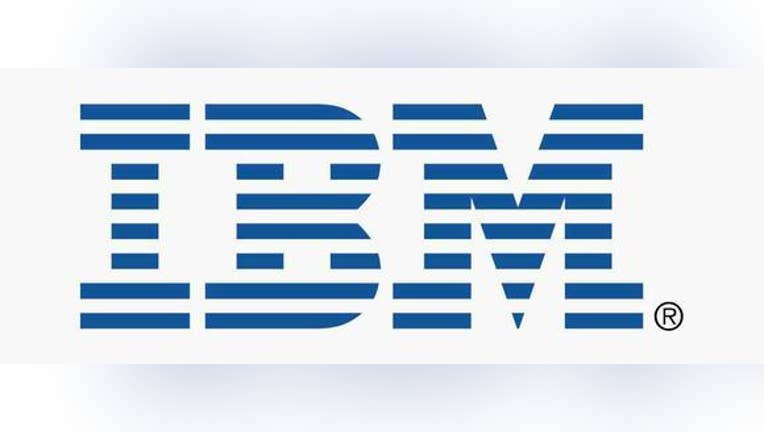 February was a volatile month for stock market investors. Following January's 5% decline, the Dow Jones Industrial Average tumbled by a further 5% last month before recovering to end the period with a slight gain.
Here are the Dow's best-performing stocks for the month, along with their year-to-date returns:
| Stock | February Performance | YTD Performance |
| --- | --- | --- |
| Du Pont | 14% | (9%) |
| Cisco Systems | 12% | (4%) |
| United Technologies | 10% | 1% |
| Caterpillar | 8% | 0% |
| IBM | 5% | (5%) |
Data source: XXXXXXX.
In most cases, important company news drove shares higher last month. Cisco's stock, for example, jumped after the networking giant posted surprisingly strong quarterly earnings on Feb. 10. Revenue growth of 2% met the high end of management's target even as profitability and cash flow metrics improved. Cisco also announced an aggressive 24% hike to its dividend while boosting its stock buyback authorization.
Image source: Cisco.
United Technologies' shares rallied on news that the company is a merger target of rival Honeywell (NYSE: HON), which confirmed late in the month that it has been in discussions with United Technologies for over a year regarding a buyout. Honeywell offered $108 per share for the company, according to The Wall Street Journal, but United Tech declined. Honeywell said it still believes the combination "would benefit our customers and enhance our ability to offer a more comprehensive and compelling suite of technologies," while saving the two giants nearly $4 billion in annual expenses, yet a tie-up seems unlikely at this point.
Image source: IBM.
IBM also benefited from acquisition chatter, but this time over a successful buyout. Big Blue struck a $3 billion deal to buy cloud-based health data provider Truven Health Analytics, along with its Rolodex of 8,500 clients spanning hospitals, state and federal agencies, and corporate employees. The purchase marks IBM's fourth major acquisition in its Watson Health Division, helping boost that business into a dominant force in the industry.
For the other Dow giants, shares simply recovered lost ground from the previous month. Caterpillar's January swoon left it valued at an unusually low multiple-- roughly 16 times the $3.50 per share that the company expects to earn in 2016. Investors apparently decided that price represented a decent deal, even as the company predicts a continued cyclical machinery slump that will cleave 10% from sales this year after 2015's 15% decline.
Finally, Du Pont's stock uptick mirrored the rise in peer Dow Chemical , which makes sense given that the two companies are slated to merge into one entity this year in an all-stock transaction. At the deal's closing, Du Pont investors will receive 1.3 shares of the combined company for every Du Pont share they own, and that effectively locks the two stock's valuations to each other. The merger should conclude sometime after June.
One thing that all of these stocks share is the fact that investors aren't expecting great things from their businesses. In fact, four of the five above companies are among the Dow's 10 worst-performing stocks over the past year, and Cisco isn't faring much better at number 13 on that list.
Yet the flip side to high levels of pessimism is that stocks can often make dramatic moves higher even at the slightest evidence of improving fortunes or an overall business turnaround, as these beaten-down blue chip giants demonstrated over the past month.
The article The 5 Best Stocks in the Dow in February originally appeared on Fool.com.
Demitrios Kalogeropoulos has no position in any stocks mentioned. The Motley Fool recommends Cisco Systems. Try any of our Foolish newsletter services free for 30 days. We Fools may not all hold the same opinions, but we all believe that considering a diverse range of insights makes us better investors. The Motley Fool has a disclosure policy.
Copyright 1995 - 2016 The Motley Fool, LLC. All rights reserved. The Motley Fool has a disclosure policy.