The 4% Crude Oil Rally Wasn't the Only Thing Fueling Oil Stocks Today (CPE, HLX, SN, CLMT)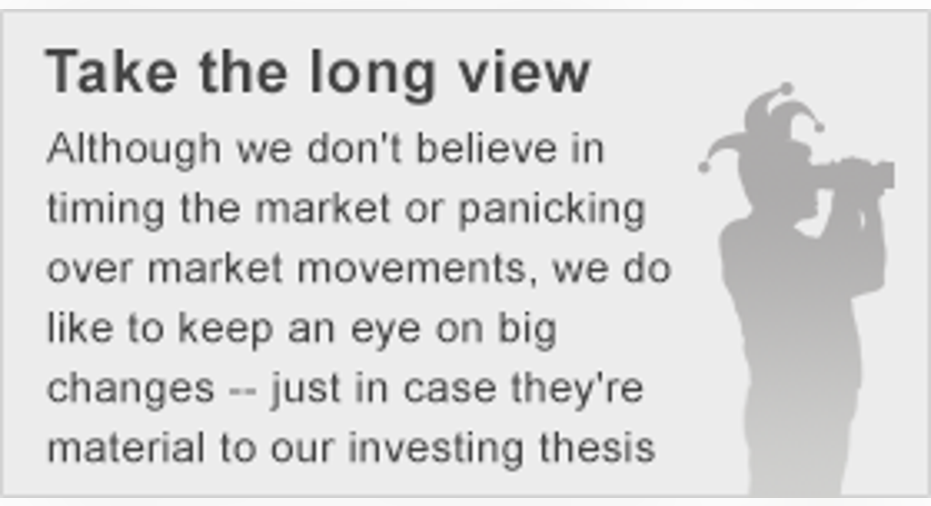 Image source: Flickr user Roy Luck.
What: Crude oil continued its surprising strength today, gaining more than 4%, closing at nearly $43 per barrel, which is its highest close for the year. That sparked a big rally in oil stocks, driving Callon Petroleum , Helix Energy Solutions , Sanchez Energy , and Calumet Specialty Products Partners up double digits today:
That said, crude wasn't the only fuel driving these rallies today.
So what: We'll start with Helix Energy Solutions, which reported stronger-than-expected first-quarter earnings today, beating estimates by $0.02 per share. While Helix Energy Solutions didn't report a stellar quarter by any means -- in fact, it lost $0.26 per share -- it was able to overcome very weak industry conditions to beat expectations. Further, it noted that the first quarter is expected to be its low quarter for the year, with the company expecting improved financial performance for the remainder of the year.
Meanwhile, Sanchez Energy was buoyed by its first-quarter production report, which showed that its total production was up 25% year over year and ahead of its guidance. That better-than-expected result was because of strong early results in Sanchez's South-Central Catarina play as well as continued strength of its base production. Further, the company also said it's continuing to see process improvements and efficiency gains, with some of its well costs down to just $3 million during the quarter.
Fueling Callon Petroleum's big gains today is news that it's making two acquisitions. The company is paying $220 million in cash and stock for assets in the Midland basin to go along with a smaller $33 million purchase of additional acreage in Texas. These transactions will enable the company to boost its production by 2,500 to 3,000 BOE/d, bringing its annual production guidance up to 14,000 to 15,000 BOE/d.
Finally, Calumet Specialty Products Partners is rebounding today in a bit of a relief rally after getting hammered earlier this week as a result of suspending its dividend and raising $400 million in debt. While these moves will make it a bit easier for the company to stay afloat during the currently very weak market conditions, the company has a very tough road ahead of it. That's why even with today's double-digit rebound, the partnerships' units are still down more than 50% this week because investors aren't yet convinced it has done enough to ensure it can maneuver through the current market environment.
Now what: Energy investors got a boatload of good news today. Not only is crude continuing to rebound, but recent news out of the energy patch is coming in a bit better than expected. That said, the sector isn't out of the woods just yet, which means more volatility could be on the horizon.
The article The 4% Crude Oil Rally Wasn't the Only Thing Fueling Oil Stocks Today (CPE, HLX, SN, CLMT) originally appeared on Fool.com.
Matt DiLallo has no position in any stocks mentioned. The Motley Fool has no position in any of the stocks mentioned. Try any of our Foolish newsletter services free for 30 days. We Fools may not all hold the same opinions, but we all believe that considering a diverse range of insights makes us better investors. The Motley Fool has a disclosure policy.
Copyright 1995 - 2016 The Motley Fool, LLC. All rights reserved. The Motley Fool has a disclosure policy.